Need or challenge
Already in the 14/15 academic year, several teachers individually began to use digital platforms to monitor and control grades. Although there was no uniformity when selecting which one to use, yes, at the beginning of this course several teachers were interested in Additio App, and we contacted the company to see the possibility of working as a center and not individually, among other things because the center has always provided us with paper notebooks, because we think that now if we complement them through the digital platform it would also provide us with it. And so it was, the center paid the amounts for the licenses of all the teachers that have been decided and we have been about 15 teachers.
Increasingly, we are required to ensure that the students' grades are as accurate as possible, and furthermore, with methodological innovation, there is a tendency for the evaluation criteria to be different in each area and each unit, which is why making the averages of everything becomes a hard and tedious work.
Why did you choose Additio App?
After the experience of the first year, the platform that best suited our needs was Additio App, and since our paper notebooks were also theirs, we decided on it.
They also made it easy for us to pay the fees jointly at the school, adapting to the particular cases of some teachers who have already purchased the license personally.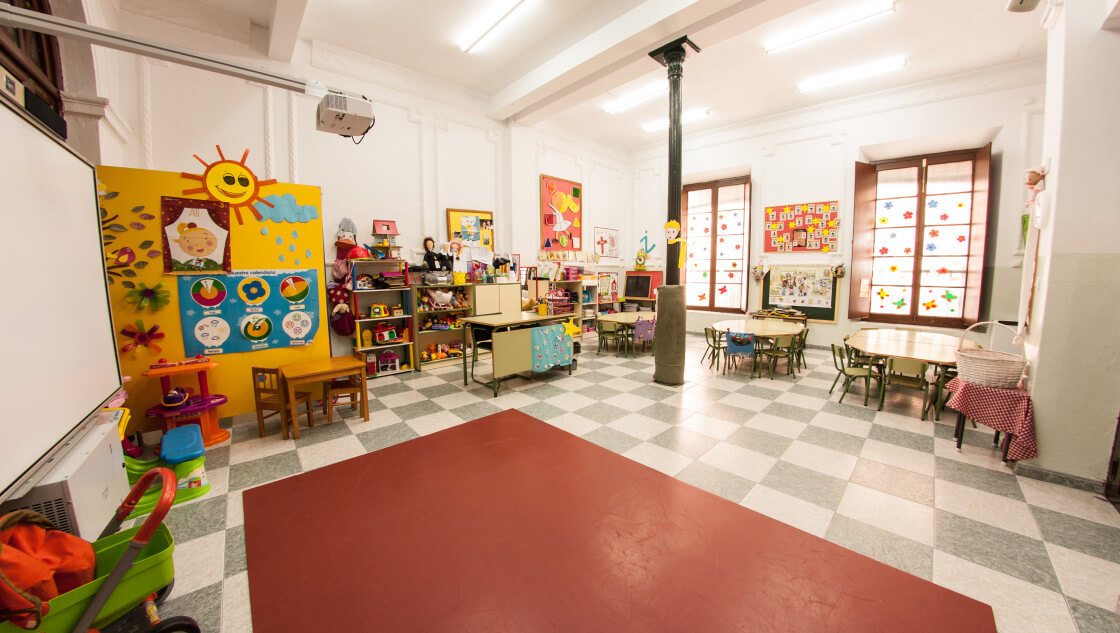 How do you use Additio App daily?
Most use it as a daily grade-tracking notebook, some use it as a class-tracking journal as well. In specific cases to control tutorials, absences and attendance, but less so.
The program also allows you to obtain the averages by units and by evaluation, and another advantage is the web platform where the data is quickly synchronized, and where you can work from any computer.
Was any training necessary?
We carry out training in the center itself. One of the teachers, with the most experience and knowledge of the platform, gave us initial training. We have combined self-training with consultations among ourselves to resolve doubts.
For the next school year we have planned to create a seminar with a meeting every few weeks to share our experience with tablets and, among other applications, such as Additio App.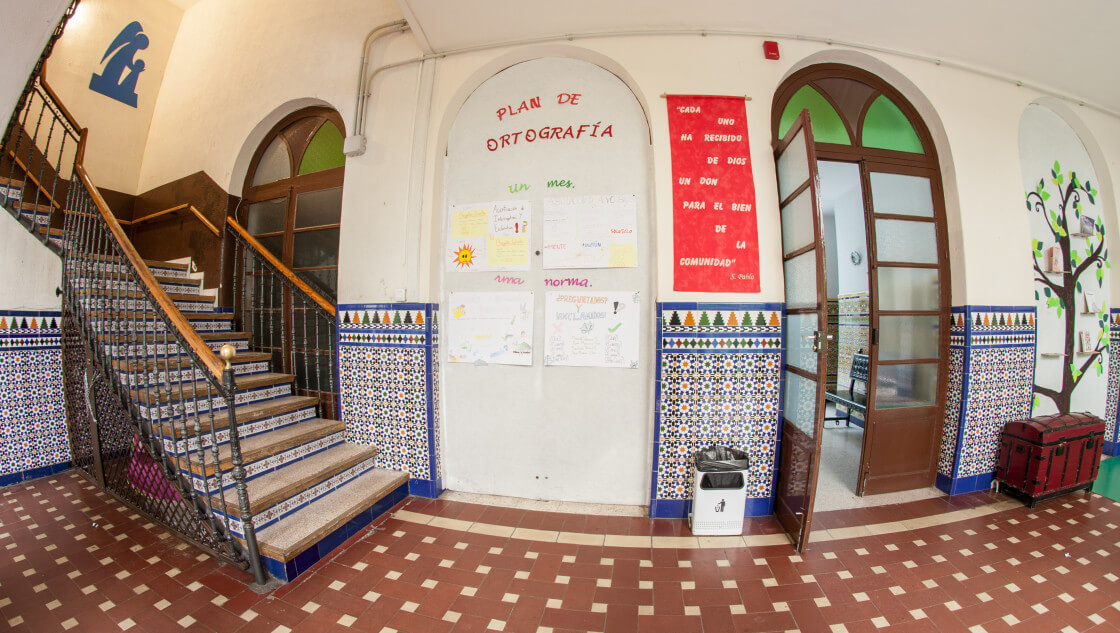 How do you rate the support received?
On several occasions we have contacted the Additio App staff to resolve any issue such as the purchase of licenses, clarify concepts about the protection of the data entered and suggest improvements or adaptations to our needs.
The treatment received has been pleasant, the answers have always been quick and clear, and we have observed a good disposition towards the requests that we have formulated.