About Best Way…
Best Way is what we may call "an academy inside the school".
Best Way 's experience and long journey makes it a trustworthy choice for schools when it comes to implementing an academy inside the school.
The main goal is that students not only learn English, but also to officially certify their language level during the academic years. Best Way is acknowledged as the first Cambridge Learning Partner in Aragón.
What was your need or challenge as a language academy?
Communication with families is very important to us. Being able to go paperless and have an instant option was key for us, improving communication between the school, our students and their families.
It has met our expectations because it is an easy to use platform, families only have to download the app if they want to use it from their mobile phone and enter the code provided by the school.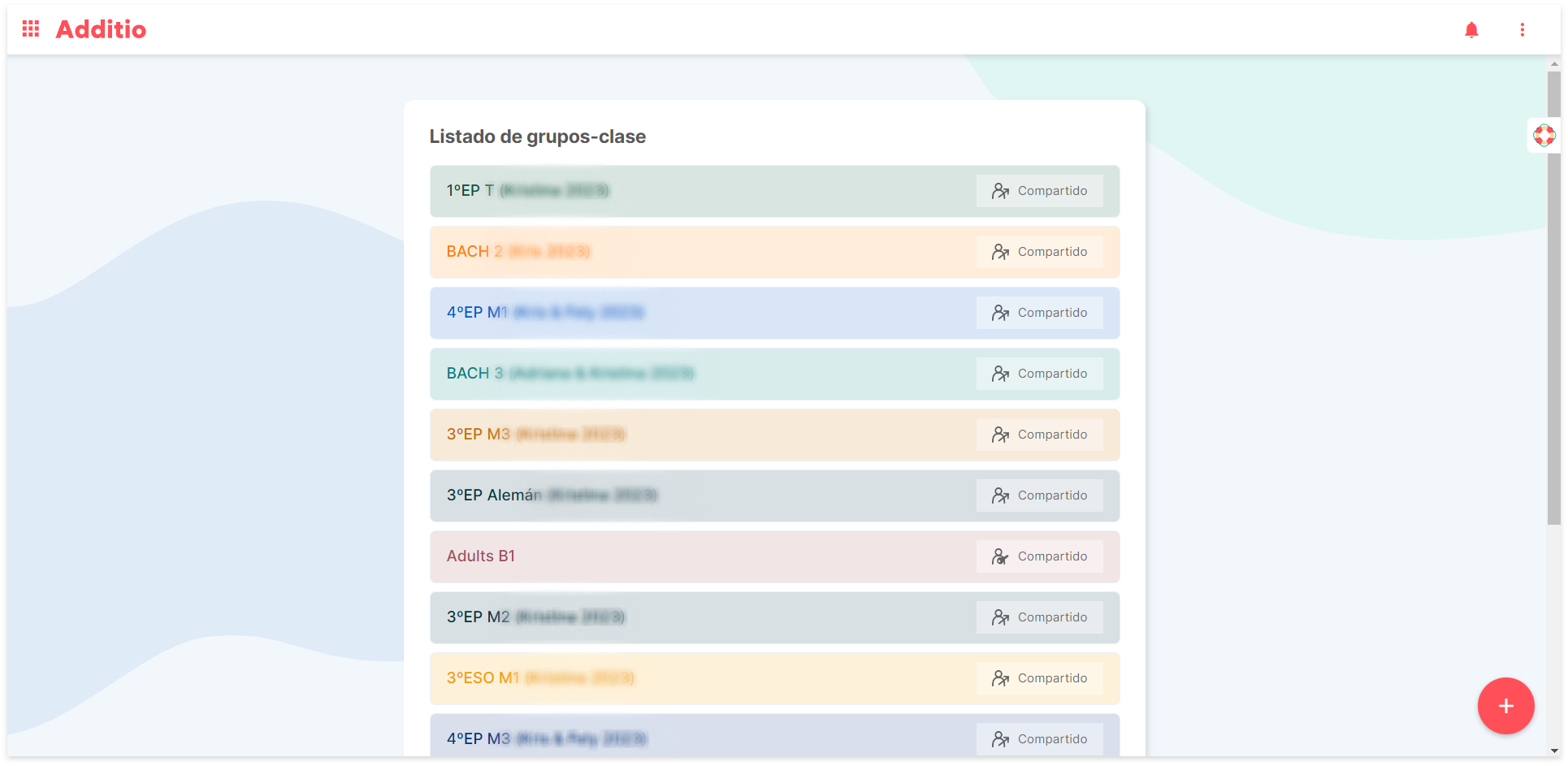 How was the implementation process in your school and was it easy to implement?
We were looking for a unique platform where teachers could work collaboratively, sharing resources and planning, with all the information centralized.
In addition, we also wanted to establish a direct communication channel with families, to communicate about students general information, grades or global follow-up quickly.
In the end, we wanted an academic management platform that allowed us cooperation and communication with families.
Why did you choose Additio App?
We realized that it was the ideal platform to respond to our needs. On the one hand, because it is a very intuitive platform, very visual and very easy to use, something that we consider essential in a daily use platform like this.
On the other hand, another key aspect that made us opt for Additio App was the multi-device use, since our teachers can use the platform from the web, from the mobile, from the tablet…
And the most important thing was the possibility of collaboration among teachers and direct communication with families through Edvoice, which were our main needs, which we now cover thanks to Additio App.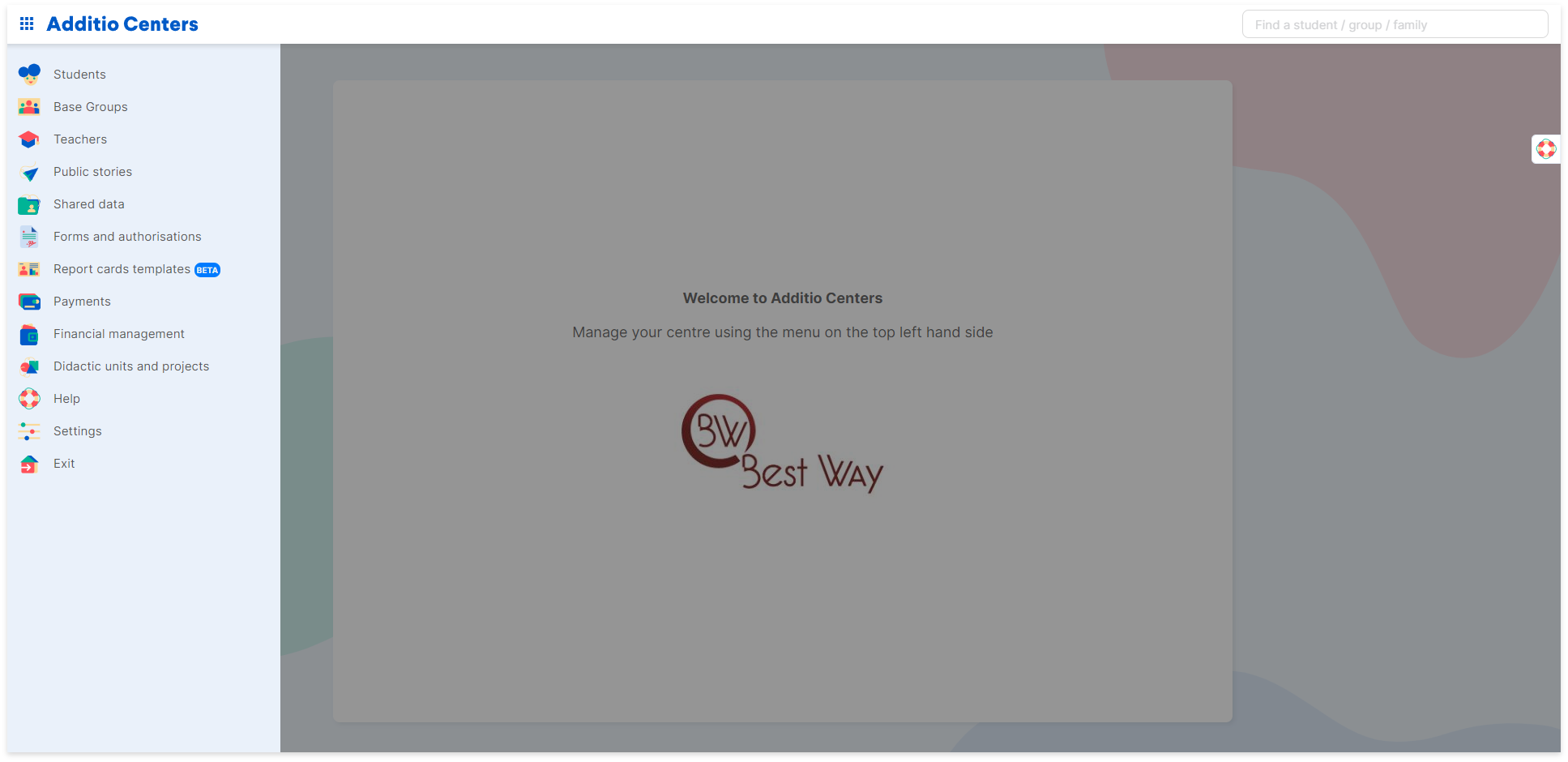 What are the functionalities you use the most in Additio App?
The functionalities that we use the most are, on the one hand, the teacher's gradebook, and on the other hand, the communication with Edvoice. The teacher's gradebook allows us to work collaboratively and share data among teachers, which is something we highly value about the platform.
As for Edvoice, we maintain close contact with the families, to show the evolution of their children, and to be able to communicate directly for any related issue.
What results have you achieved with Additio App?
Although we could mention many aspects, the most important thing is that we have achieved better team management, everyone working in a similar way with the same platform, and sharing resources among teachers.
Would you recommend Additio App to another language academy like yours? Why?
Definitely yes. Additio App allowed us to unify everything in one single platform and it includes all the different aspects language academies need.