December is here! This means Christmas is coming. Year after year, lots of teachers search for some Christmas activities to do in class to soften Christmas countdown.  But let 's be honest: we're running out of ideas! 

Painting Santa, watching a typical Christmas movie, learning by heart Christmas carols… Time to renew! If you have no ideas about Christmas to use in class, don't worry, here you'll find 5 original and funny Christmas classroom activities for your students.
Are you ready? On with the post!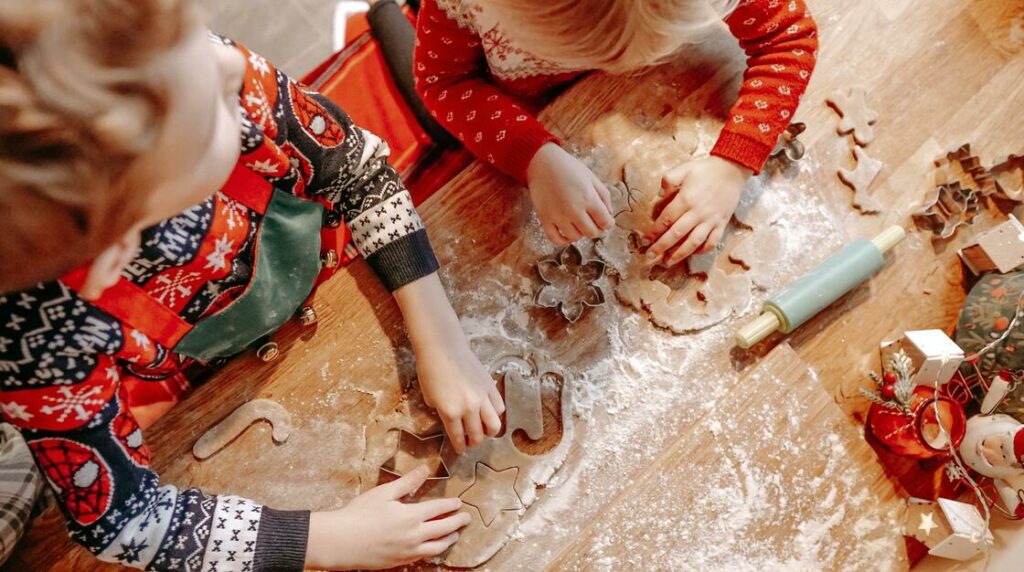 1. To develop musical intelligence: what if we create a Christmas carol?
Traditional Christmas carols are, as the word itself denotes, traditional. They're not a challenge beyond learning the lyrics to chant to the family. Still, they're so important in our culture, so an interesting and original activity to work Christmas in class is to create a Christmas carol.
Inventing new lyrics for Christmas carols will boost students' creativity. You can work it in groups with all the class, or you can ask your students to join in groups to do the task, and then show the result to the rest of the class.
Indeed, this will not only train their creative development, but will also boost the musical intelligence of your students, they will learn to appreciate music and understand the process to undergo when creating music.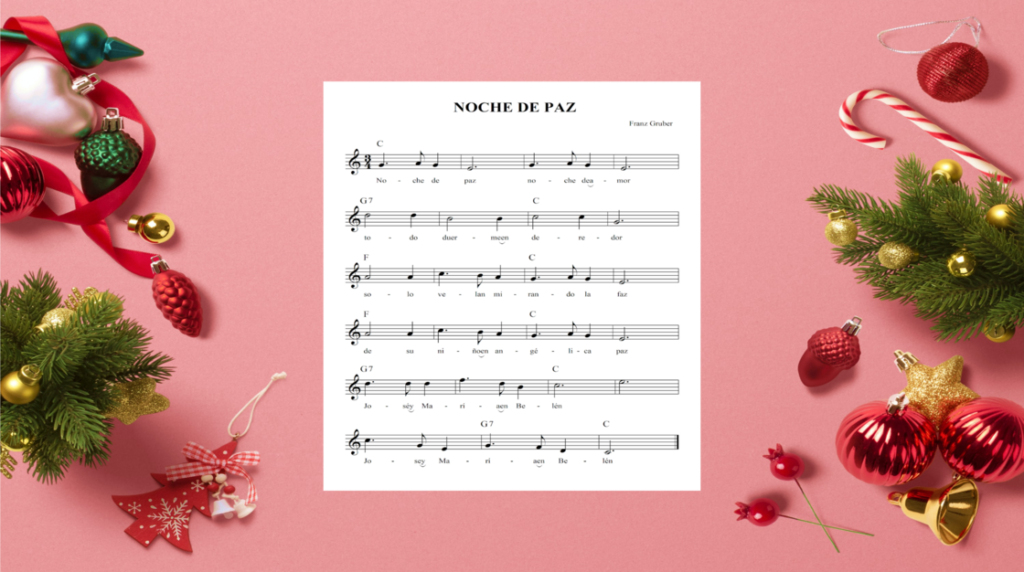 2. To learn about Christmas traditions all over the world: create a quizz
Christmas is celebrated in many different ways, according to the part of the world we are, or the culture. But, how much do students know about these Christmas traditions?
You can test them with a quizz where you can raise several questions about how Christmas is celebrated in different countries and their most famous traditions. With our quizzes functionality in Additio, it will be really easy for you and certainly funny for everyone to discover these traditions.
If you need one more heave to start, here you have some Christmas facts that seemed pretty interesting to deal with Christmas in class differently:
In Japan, a tradition is to eat fried chicken on December 23rd.
Rovaniemi, in Finland, is considered the official stay of Santa Claus.
In Austria, it's important the Krampus, or so to speak, the Christmas demon, antithesis of Santa.
In Norway the brooms are hidden on Christmas Eve so that witches can't fly.
3. For the youngest children: let's celebrate Christmas in class by making our own decorations
You may doubt: decorating the class? This is exactly what we do every year! And though it's true, this year we bring you a different idea to decorate the class for Christmas.
On this occasion, we encourage you to create your own Christmas tree of wishes. What is this all about? Easy: each child will get a small rectangular cardboard, green or brown. Each one will have to write down a wish there, and you will stick them together on the wall in the shape of a tree.
Afterwards, your students will be able to create their own Christmas balls, garlands and the star, in order to decorate the tree of wishes you've all created together.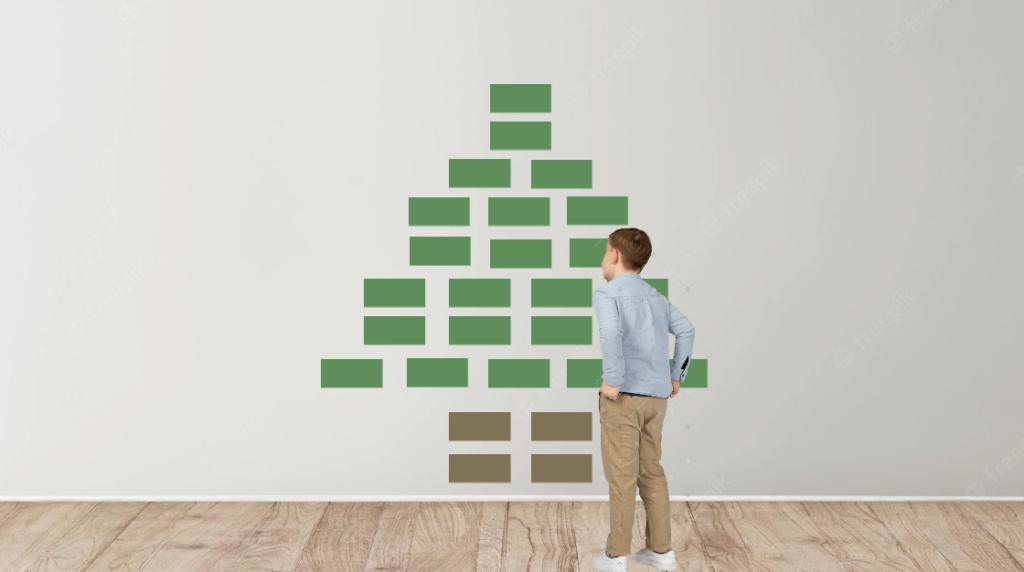 4. For the older ones: Christmas escape room
Nowadays, escape rooms are the winning choice. You have to escape from a room by solving some clues and riddles. Although on its origins it's physical format, virtual ones are increasingly being played as interesting as ever.
Based on the success of escape rooms among young people, we invite you to try this format to capture and keep the attention of your students. For example, if you're interested in reviewing mathematical formulas, you can pose an escape room to save Christmas to your students . Each solved exercise is a step further to release Santa so that he 's right on time to deliver Christmas presents.
Or imagine you want to check on geography concepts, you can propose several exercises in order to unlock the countries where Santa Claus is delivering. If they do not find out, children of the target country will be left with no presents!
Certainly, it's a pleasant way to review concepts by linking them with Christmas. Students will have a vital role to solve the escape room.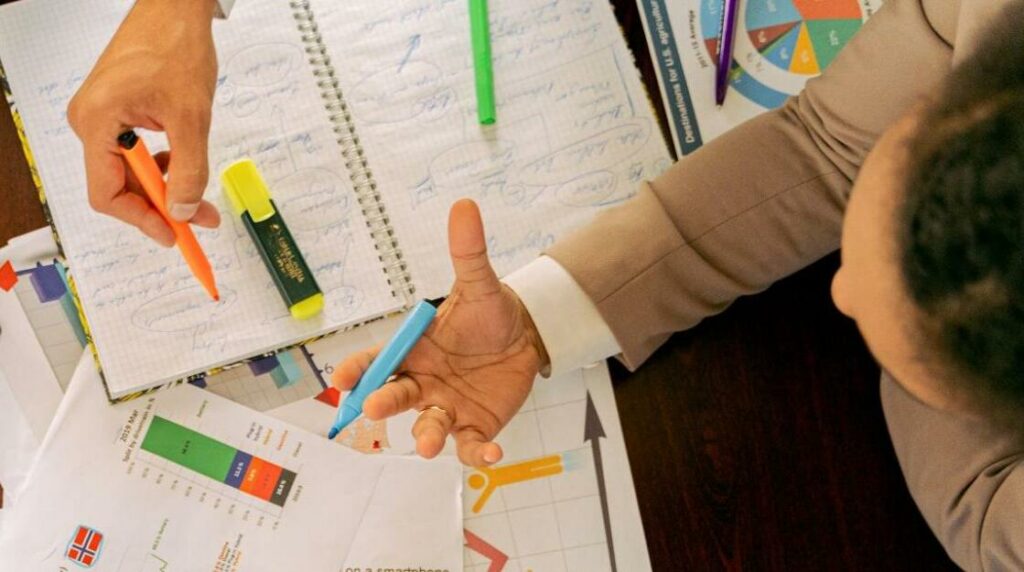 5. To reinforce Spanish in class: let's play Taboo
There are as many Christmas activities for the Spanish class as you're able to imagine, from writing letters to Santa to singing Christmas carols. Our proposal to practice Spanish in class is to challenge your students to play Taboo. This game is played in teams. Students will have to describe a word in Spanish related to Christmas, without saying the given word or other forbidden words (the taboo words).
With this game, they'll be reminded of some Christmas words that they're not so likely to use, and they'll learn some related concepts to describe them.
If you need some help with SpanishChristmas words, here you have a few:
Reno
Villancico
Muñeco de nieve
Papá Noel
Árbol de Navidad
Regalos
Muérdago
Calcetines
Trineo
Bastón de caramelo
Galleta
Ángel
Decoración
Another game that can help with Spanish is Pictionary, here a student will have to draw the given word, and the rest of the class will have to guess which word it is. Always in Spanish! 😉 You can decrease or increase the difficulty of the words according to the Spanish level of the class.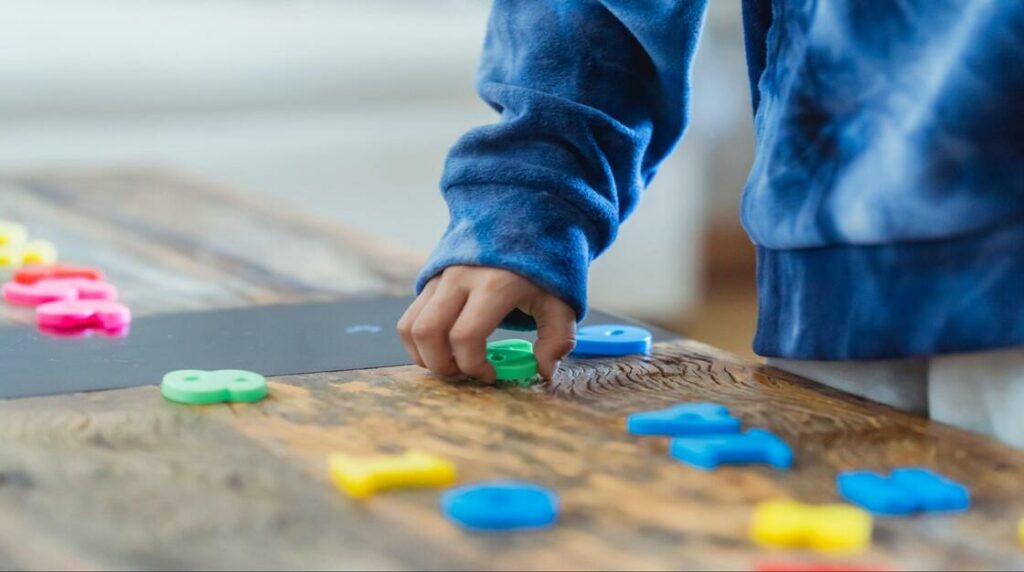 Can you think about other original Christmas activities to do in class? 
We're sure this list of 5 Christmas activities for class could be extended with more funny ideas, all of them are welcome! You can share your ideas in our social media so that we can figure out new activities to address Christmas in class together .
Remember, you can find us on Facebook, Twitter, Instagram and Youtube. Until next time!