At a time when staying at home and carrying out activities in the same place has become essential to stop the spread of the Covid-19 pandemic, spending the afternoon doing arts and crafts with the children is the perfect way to enjoy your free time as a family. Crafts provide many physical and emotional benefits that are useful throughout life, and will help you to put your skills to the test while having fun at the same time.
Doing simple, creative activities with children is a great way for them to learn through play. There are many benefits of arts and crafts for children, from improving their memory to increasing their creativity. When doing arts and crafts, motor development improves thanks to the coordination between mind, hand and sight, and there is an emotional development that is enhanced as children express through their work what they imagine and feel, that is, they show their ideas and visions.
But doing handicrafts is not only an activity that is done out of mere boredom, it serves to disconnect from routine and brings personal satisfaction. In fact, handicrafts are a great help to combat anxiety and help the person to relax by letting themselves be carried away by the handicraft they are doing and getting involved in doing it in the best possible way.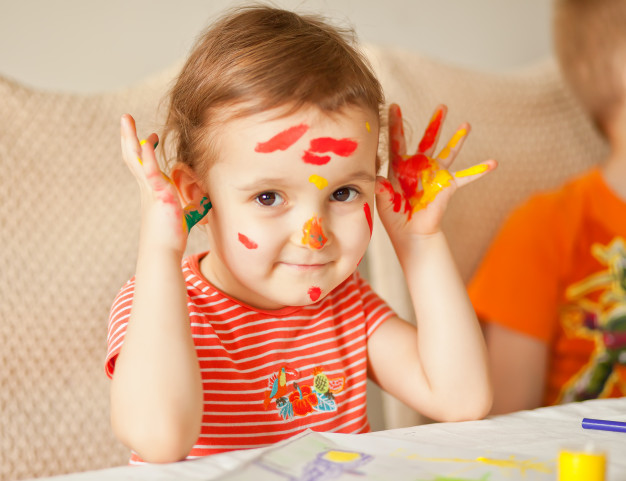 What are the advantages of arts and crafts for children?
Spending time at home with children doing arts and crafts can be of great help for their social and cognitive development, as well as allowing us to have a good time with the little ones.
Educationalists and child psychologists agree that arts and crafts stimulate and reinforce physical and mental processes, so we are going to talk about some of the most important benefits that arts and crafts bring to children:
Stimulate creativity and imagination: Children who frequently make crafts, work with all their ingenuity to create unique and original figures, which enhances the development of their creativity and imagination. Creativity teaches them to express their emotions and show the real world as they perceive it. In addition, they combine the real with the fantastic and work the right lobe of the brain, which is responsible for emotions, aesthetic sensitivity, spatial vision and abstraction. In addition, it has been found that people whose right side is dominant think, study, learn and remember in images, which makes them very creative.
Improve psychomotor development: Psychomotor skills help children to develop both their emotions and certain aspects related to body movement, knowledge and social relations. Arts and crafts have the power to improve psychomotor skills because, by doing them, children increase their fluency in the use of their fingers and hands as tools, strengthening their muscles and stimulating the coordination of all their senses, especially when they carry out activities that involve colouring, cutting out or making plasticine figures, with different materials (texture, density, size, etc.) for example.
Promoting concentration: Making a craft involves the child paying close attention and concentrating as much as possible on the task at hand, as this is the only way to bring to life a small, unique work of art full of beautiful details, so that they learn to focus their attention and concentrate in a gradual and fun way.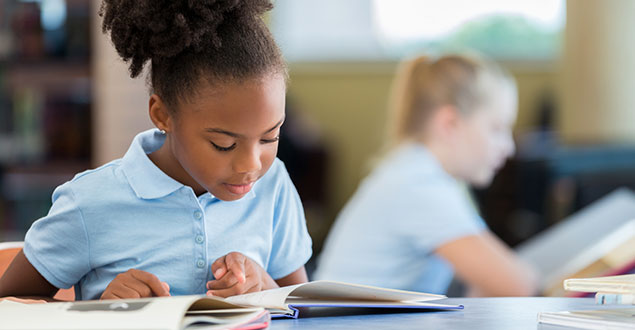 Control stress levels: Thanks to arts and crafts, children can escape and forget about the nerves and stress that exams and homework can generate. This is achieved thanks to the fact that it requires maximum concentration on the part of the children, thus preventing them from thinking about anything other than bringing their creation to a successful conclusion.
Favouring mental agility: One of the benefits of arts and crafts for children lies in stimulating and improving mental agility, which allows them to execute things in a more agile and quicker way. In addition, in many cases, people who frequently do manual work tend to develop the ability to make decisions more quickly than others.
Reinforcing self-esteem: Performing activities that raise and reinforce self-esteem is essential both in childhood and in adult life. Through handicrafts, children see themselves capable of facing a challenge and achieving their goal, and it makes them see that they are capable of creating unique objects with their own hands with which they can make other people happy when they turn them into a gift. It is not important that they become great artists, but that they express themselves through handicrafts, and we should always value their effort and work with better or worse results.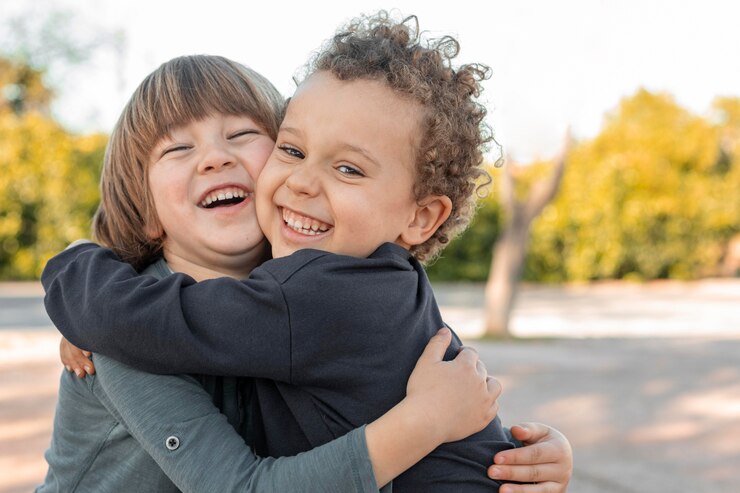 Working on patience: Nowadays, children grow up in a very technological world, in which everything goes at a fast pace (screens, video games…), needs are met immediately and desires are fulfilled at the moment, which does not allow them to develop concentration, patience or perseverance. Patience helps them to better understand the situations that take place in their lives and not to rush when making a decision, so activities that teach them to cultivate patience are now more important than ever. Arts and crafts are perfect to work on these aspects, and to achieve an improvement in day-to-day life.
Learning to work in a team and improve social skills: Knowing how to work in a team is fundamental for social interaction and is of vital importance in adult life, especially for their future career. Taking advantage of the benefits of arts and crafts in the company of friends or family, we help them to discover the importance of cooperation and teamwork. That is why enrolling children in arts and crafts workshops helps them to take advantage of these benefits and improve their social skills at the same time, as they do the activity in the company of other children, make new friends and socialise while having fun at the same time. If the crafts are done as a family, it strengthens the family bond by getting to know each other better and having a fun and beneficial time.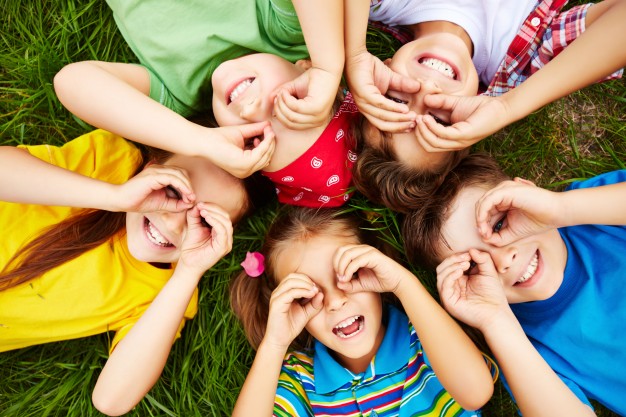 Here are some simple ideas, in which we can use materials that we have in the classroom or that are very easy to find. In most of the crafts that can be made in schools, the material used is paper or cardboard. This is because it is a non-harmful material and easy to use, with the help of various utensils and, all of this in an economical way.
Among some of the options we find for making crafts with the help of paper, we can highlight braiding, colouring, cutting, gluing, joining with ribbons or cardboard, among many others. In addition to these tasks, we can also add drawing, making decorative figures, paper aeroplanes, windmills, baskets or decorative boxes, these are just a few examples of the work that can be done by hand and are characterised by their creativity. There is a wide variety of handicrafts that can be done in a simple way in class so that children can develop their artistic side through these works.
Another option that can be easily carried out in class is modelling. This can be done with the help of plasticine, clay or any other "kneadable" material to create shapes or targets. Making handicrafts is a very entertaining and fun activity for the little ones, to break the routine of everyday life in class. It is very important to motivate children to do them with pleasure!