Surely, as a teacher, you may have heard about different learning methodologies and how they are applied in the classroom. Some names may sound familiar to you: Flipped Classroom, Design Thinking, Emotional Learning, and many more. In our blog, we want to reveal the secrets of these methodologies, and that's why today we bring you tips to apply the Problem-Based Learning methodology, and how Additio can help you work with it.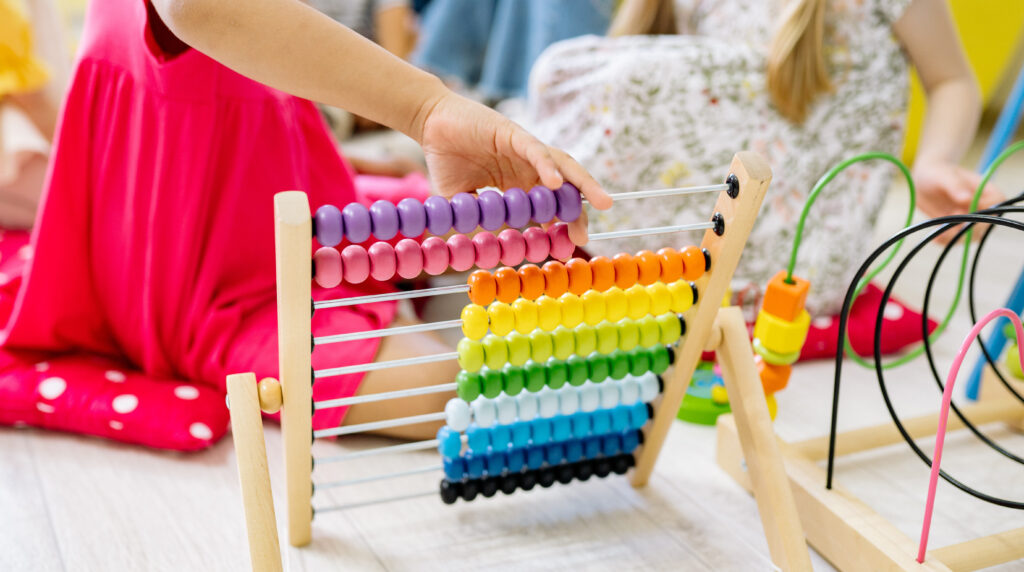 What is Problem-Based Learning (PBL)? 
Problem-Based Learning (PBL) is a pedagogical methodology that uses the resolution of real problems to promote meaningful learning among students. With Problem-Based Learning (PBL), teamwork is encouraged to address problems, developing skills such as:
Critical thinking. .
Generation of innovative solutions.
Autonomous learning.
Teamwork.
Leadership and decision-making.
Among many others!
So, how does Problem-Based Learning or PBL work? Simply put, it starts with the presentation of a problem. Then, students work in groups to analyze the problem and prepare an action plan to solve it. Finally, they return to the problem, presenting the solution in the form of a report, oral presentation, product, etc.

It is important to clarify that in this methodology, students are the protagonists, and teachers only provide support and guidance if necessary.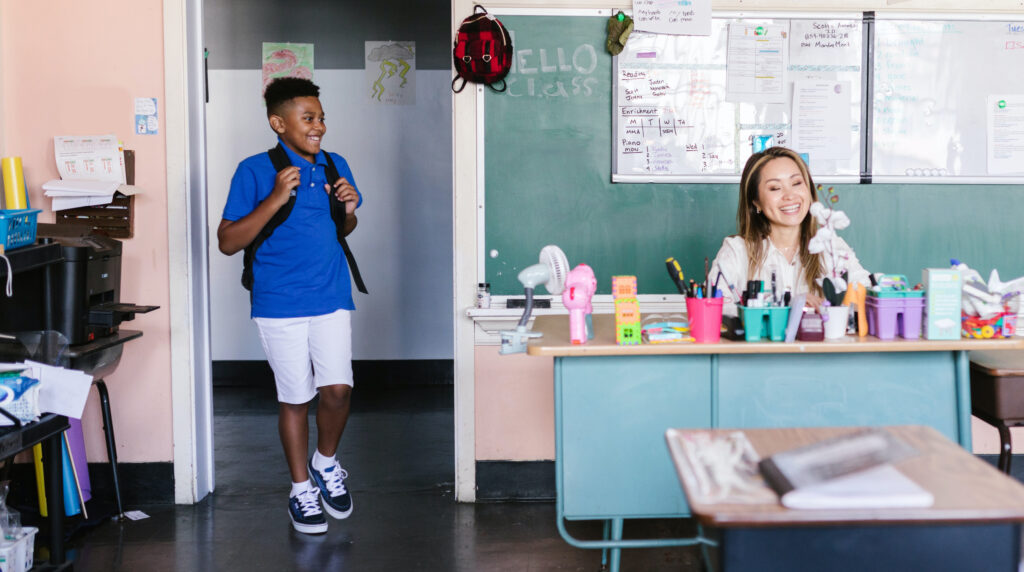 Benefits of working with Problem-Based Learning (PBL) 
Working with the PBL methodology provides numerous benefits for students, teachers, and the education system. Let's see which ones: 
Development of skills: thanks to PBL, students develop important skills such as critical thinking, teamwork, and self-directed learning, among others that we explained in the previous section.
Increase in motivation and commitment: by working on problems that are of interest to the students, their motivation and commitment towards their learning process increases.
Increase in autonomy and responsibility: with Problem-Based Learning (PBL), students take control of their own learning, becoming more independent and responsible.
Significant learning: students learn to relate theoretical content to practical cases, facilitating meaningful learning and promoting greater retention of acquired knowledge.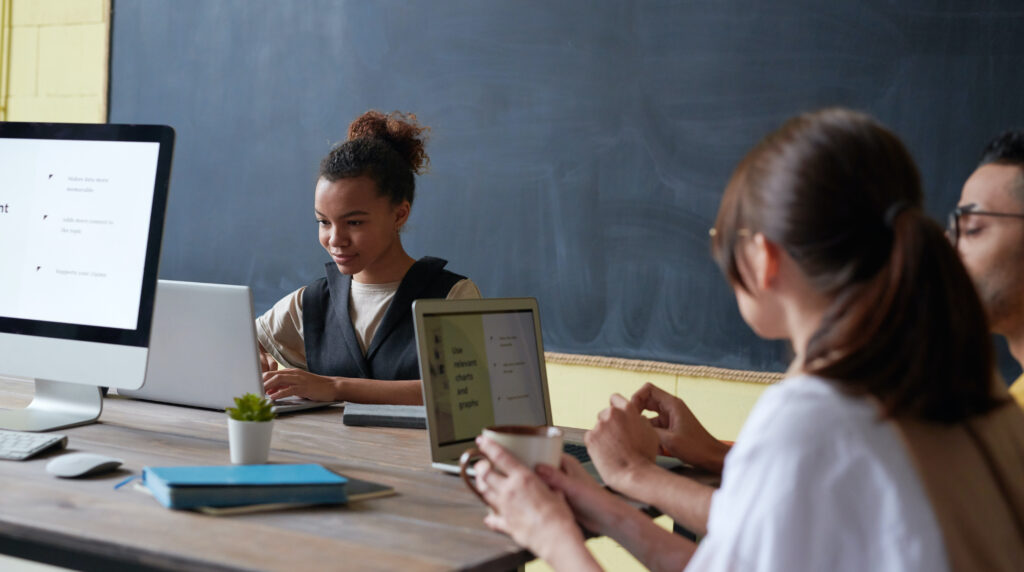 Step by step guide to work with PBL in class
Do you know how to properly work with problem-based learning (PBL) in class? Here is a step-by-step guide on how to do it:
Identify the problem: you must identify a real problem that is of interest to the students, and that also presents a challenge for them.
Create teamworks: it will be important to form teams with students who have different skills, and give them the necessary tools to start working on problem resolution.
Research the problem and develop a solution: students should thoroughly investigate the presented problem, and begin identifying possible solutions to solve it. They should opt for an innovative and creative solution.
Present the solution: after teamwork and finding a solution, it will be time to present this solution to others. This can be done using different formats (whichever is most appropriate for the problem: report, presentation, product, etc.).
Assess the process and the result: this part is very important, as teachers will need to evaluate the results and the process followed to reach these results. Both the final result and the different skills developed in the process should be evaluated. You can address this very well with Additio, as we have a very complete evaluation section, to easily and quickly evaluate.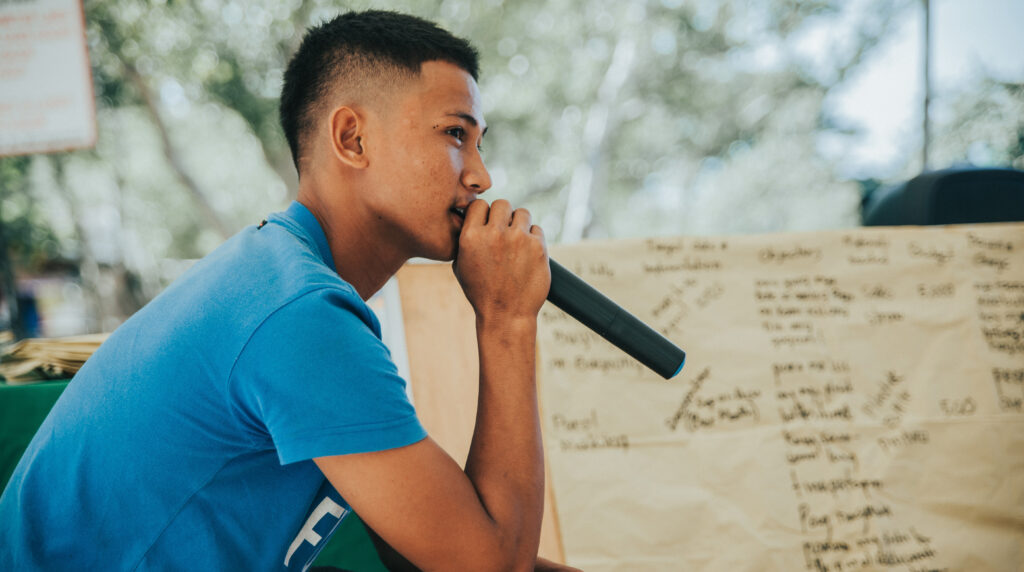 How to apply Problem-Based Learning (PBL) with Additio 
After reading everything mentioned above, you might be wondering, how can Additio help me work with PBL? Well, in the following ways:
Assessment of the process and the results: with Additio, you can assign skills and evaluation criteria to PBL projects and, in this way, assess your students, tracking their progress.
Class scheduling and planning: planning and scheduling functionalities of Additio are ideal for incorporating all the elements that are part of the PBL project, indicating its duration, activities to be carried out, assessment method, etc.
Comunication with students:thanks to the communication functionality, you can provide feedback to students in relation to this type of project and provide support throughout the process.
Remember that you can try some functionalities for free with the Additio Starter plan. Why don't you take a look?
Have you ever worked with Problem-Based Learning (PBL)? 
Tell us about your experience on our social media: Facebook, Twitter, Instagram and Youtube. We'd love to hear from you! 
Bye!