A few months ago, we discussed the topic of artificial intelligence on our blog, especially the possible uses of ChatGPT in educational settings. Seeing that artificial intelligence is increasingly on the rise, today we bring a post about AI tools that you need for your classes. Hint: You will know more tools besides the well-known ChatGPT 😉
Will your next favorite AI tool for class be here?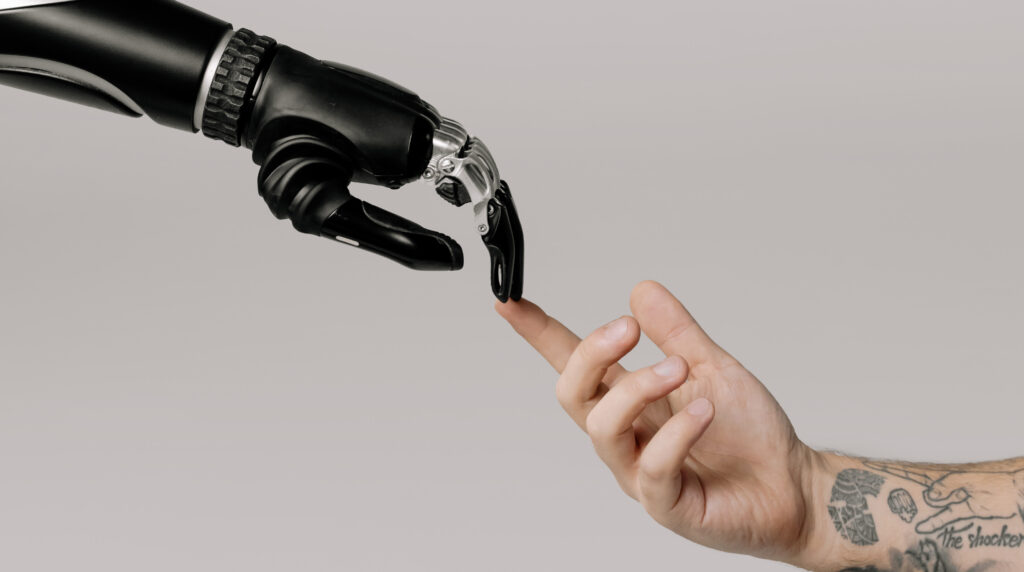 Before getting into the subject: implications of using AI tools
If you have decided to give AI a chance and see what it can do for you and your students, you must take into account several aspects, which we detail below:
The AI tools we propose can be useful for both teachers and students. Not everyone has the same knowledge of technology, so it is important to explain well how to make proper and efficient use of these tools, providing the necessary training.
We must know how to properly request artificial intelligence for what we want and what result we expect. Sometimes we can become frustrated by not getting the results we want, but sometimes it is solved by changing the "prompt" or the request we make.
It is important to protect our personal data. When we want to start using new AI tools, we must check what use they make of our data, and if it is secure. If we are not certain, it is best to be cautious.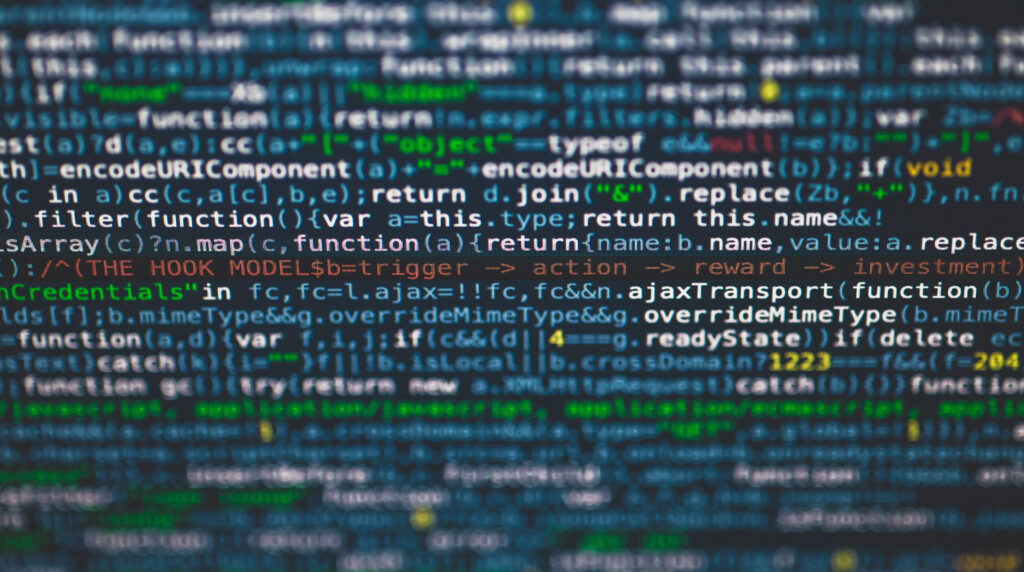 Chatbots
You may have already heard about ChatGPT, the chatbot par excellence, which is very popular nowadays. If you are not convinced by this tool, we bring you other similar ones that you will surely find interesting. Below we detail what they are and what uses you can give them:
ChatGPT: the chatbot we all know, from Open AI, based on a language model by artificial intelligence that improves as they release updates. It is trained in such a way that it expresses itself very naturally and with very accurate information. They currently have a free version, and a paid version with more features and priority access during high demand.
YouChat: an alternative to ChatGPT, from Bing. It is a search engine controlled by artificial intelligence, which tries to give you a "summary" of your search. You can try this tool to see if you like it more than ChatGPT.
ChatSonic: it is self-proclaimed as the best alternative to ChatGPT, putting an end to some limitations that the latter has. In addition, it integrates with Google, so it stays up to date with data and information. In the case of ChatGPT, the data goes up to 2021.
What can these chatbot tools do for you as a teacher? 
Once you have tried the different AI chat tools we mentioned in the previous section, you can use them for various teaching purposes. Here are some ideas that will surely be useful to you.
Inspiration for designing materials and exercises to be carried out in class.
Quick response to questions on any topic (for example, "What is the distance between Earth and the Moon?").
Generation of ideas for items to be evaluated.
Generation of evaluation questions and activities. You can then incorporate these questions into an Additio quiz, for example, and evaluate your students.
What can these chatbot tools do for your students?
ChatGPT, YouChat, or ChatSonic can also be useful for your students, as long as they are used correctly:
Grammar and spelling correction.
Quick response to questions on any topic (for example, "Who wrote One Hundred Years of Solitude?").
Generation of questions on various topics, to prepare for an exam or test.
Tips to improve time management and increase productivity.
Access to educational resources that enhance their learning.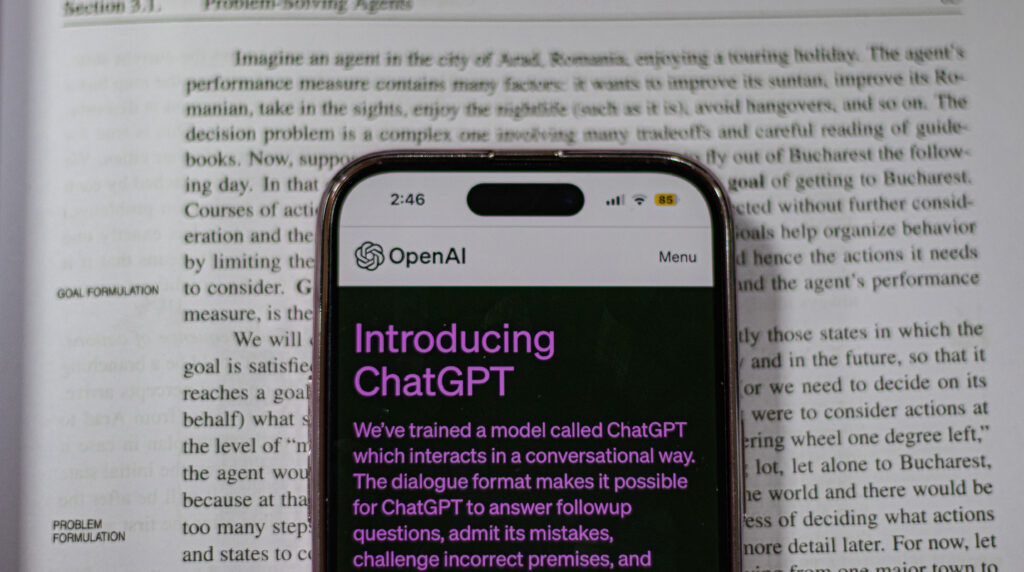 Image generation
Another type of AI tool that you can take advantage of in your classes are image generation tools. We're talking about Dall-e mini, Crayion, and Dall-e 2, which are very similar, and they involve giving a "prompt" or command for the AI to return images based on this prompt. With the images you create with these tools, you can create a repository of educational resources in Additio, which you can easily share with your students.
Using this type of tool offers several benefits, such as the following:
Time saving: using these tools saves time in the preparation of materials for classes, as it can quickly generate relevant and suitable images for teaching concepts.
Increased student interest and motivation: the images generated by AI can be more attractive and visually interesting than other forms of teaching material, which can help keep students motivated and engaged in learning.
Personalization of teaching: an image-generating AI can also help you personalize your teaching, as it can generate images tailored to the specific needs of students or the topics being taught at the moment.
What can these image generation tools do for you?
This type of AI tool can help you in many ways:
Creation of visual resources for presentations, cards, materials… Remember that you can then link these resources to the class planning in Additio.
In art class, it helps to explore different techniques and artistic periods in an original way. For example, how would Van Gogh have painted the Sagrada Familia? Now we can know.
Obtaining example images to represent historical events, or obtaining visual materials to facilitate language learning.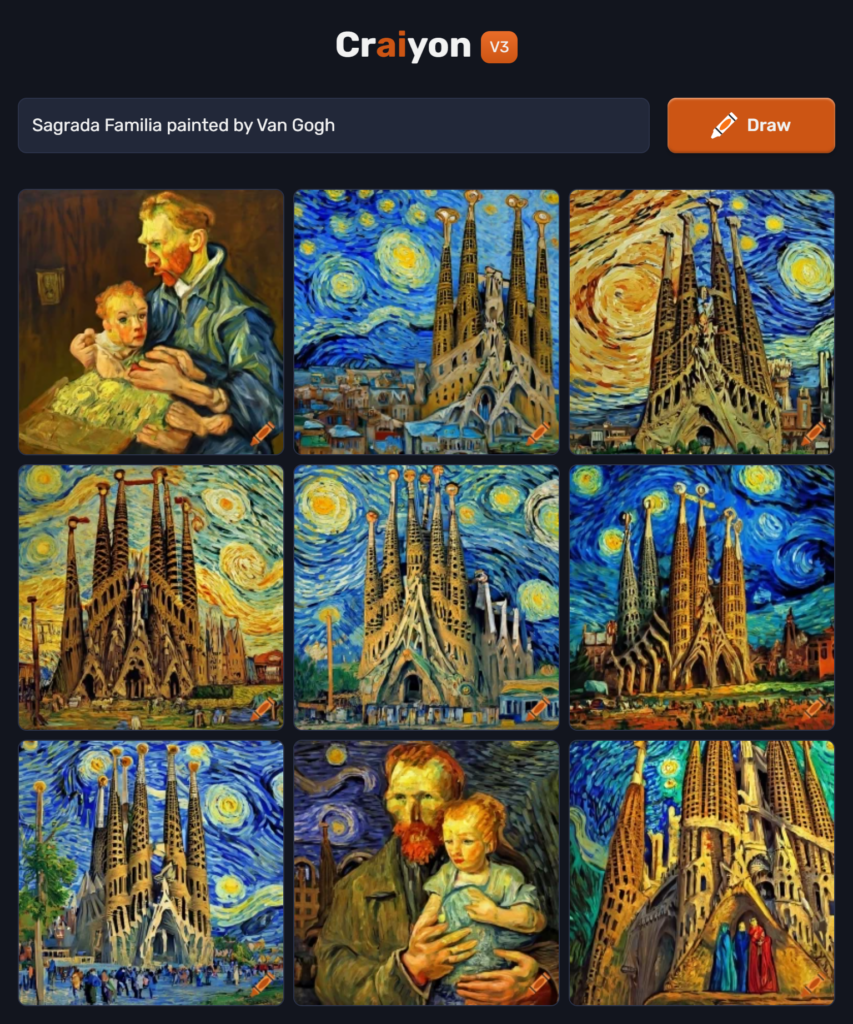 Other AI tools
Before ending the post, we want to share with you some AI tools that can help you do other things like generating subtitles, transcriptions, or editing videos.
Apps like Runway or Youtube Whisperer can help you generate subtitles and transcriptions for videos. This is very useful for students with hearing disabilities, and also for easily generating texts that you can use in class.
Runway also offers video editing options that can help you easily edit and generate videos for your classes.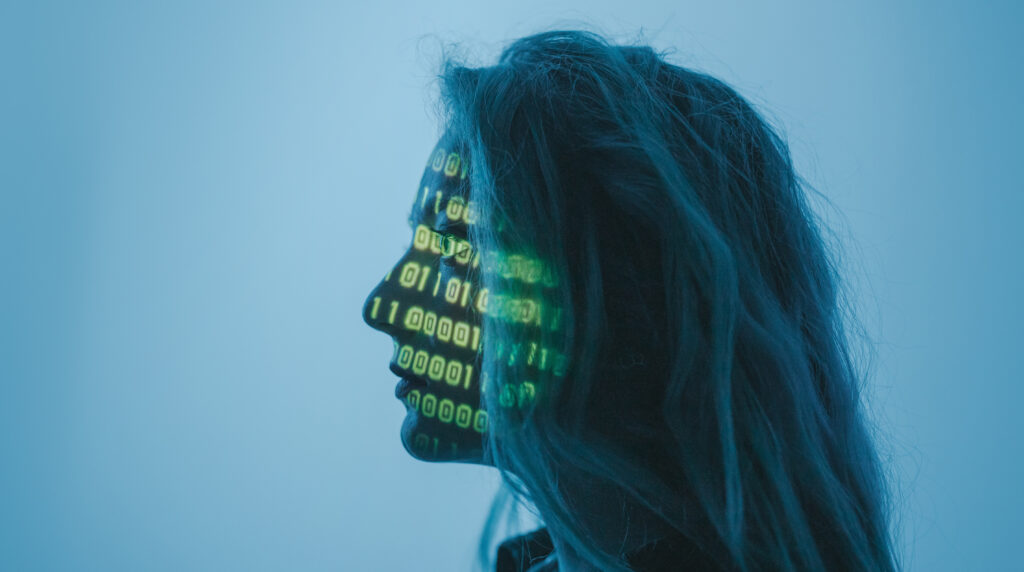 Tell us how these tools work for you! 
Did you already know about them? Try them out and share your experience on social media: Facebook, Twitter, Instagram and Youtube.
Don't forget to register for free with Additio Starter plan and link all the resources created by AI with your lesson plans.
See you around!