A few days ago we shared with you a downloadable calendar with the international days that you can work on in class this 2023. One example is today, January 24, International Education Day. It is a key date, proclaimed by the UN, and it is worth talking about it in class, and it can be done in many different ways. Therefore, today we bring you several ideas to work on International Education Day in class.
In addition, this year's event will be held under the slogan "Invest in people, prioritize education", showing the importance of political mobilization to ensure education and reduce inequalities between regions.
Let's go with the post!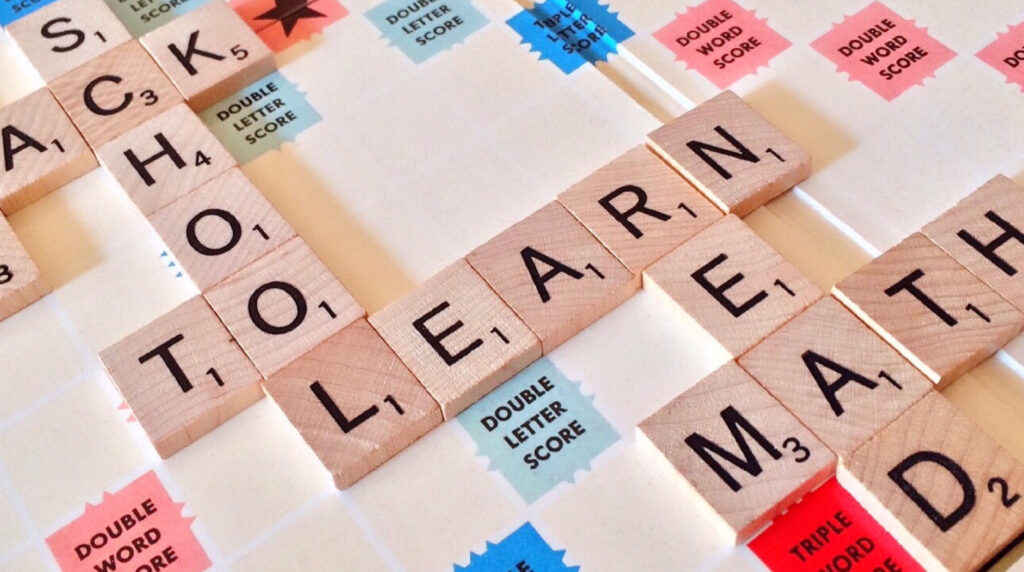 Education update in the world
With the International Day of Education, which has been celebrated since 2019, the UN seeks to raise awareness of the importance of education in achieving the 2030 Sustainable Development Goals by 2030. Before we get into ideas for working on this day in class, let's take a look at some facts that highlight the importance of education.
Today, there are more than 250 million children and young people in the world who are out of schooling, and more than 600 million who cannot read.
Sub-Saharan Africa is the region of the world with the most out-of-school children, almost 100 million children.
Almost 130 million girls worldwide are out of school.
In developing countries, only one out of five children with disabilities attends school.
In rural areas or areas with armed conflicts, schools are often closed or destroyed, limiting access to education for millions of children.
In many developing countries, there is a widespread lack of teachers needed to ensure universal education, which would be around 70 million teachers.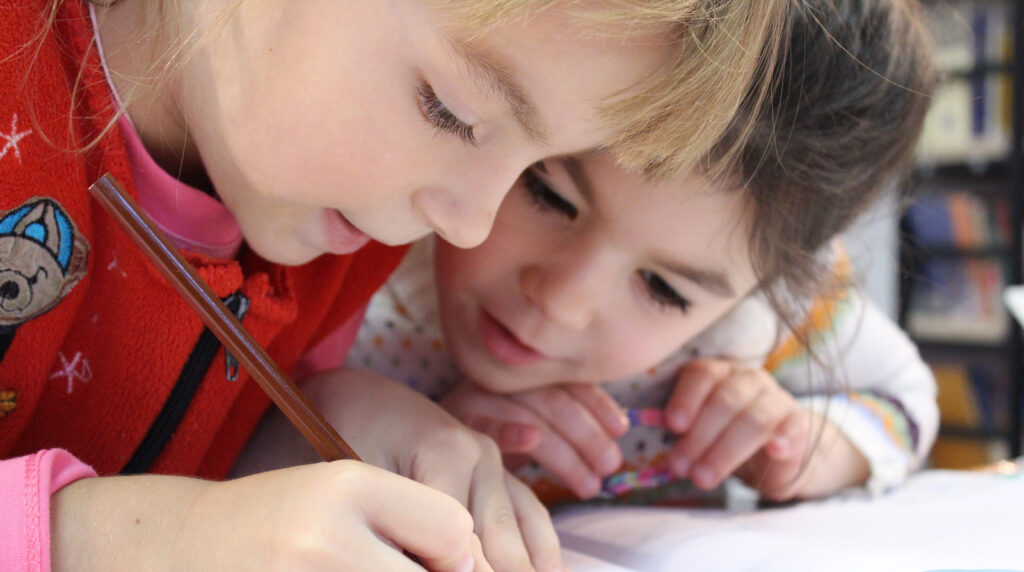 Activity to learn about education in other parts of the world
There's a must on International Education Day in class, this is to learn about what education is like in other parts of the world. Moreover, this activity can be adapted to different educational stages (primary, secondary…) and subjects.
With this activity, you will see the existing differences in education in various parts of the world, especially in the level of schooling and the unequal access to education. The important issue in this activity is to encourage your students to look for information about education in a specific country or region, and then be able to differentiate between the education they receive and the one they researched.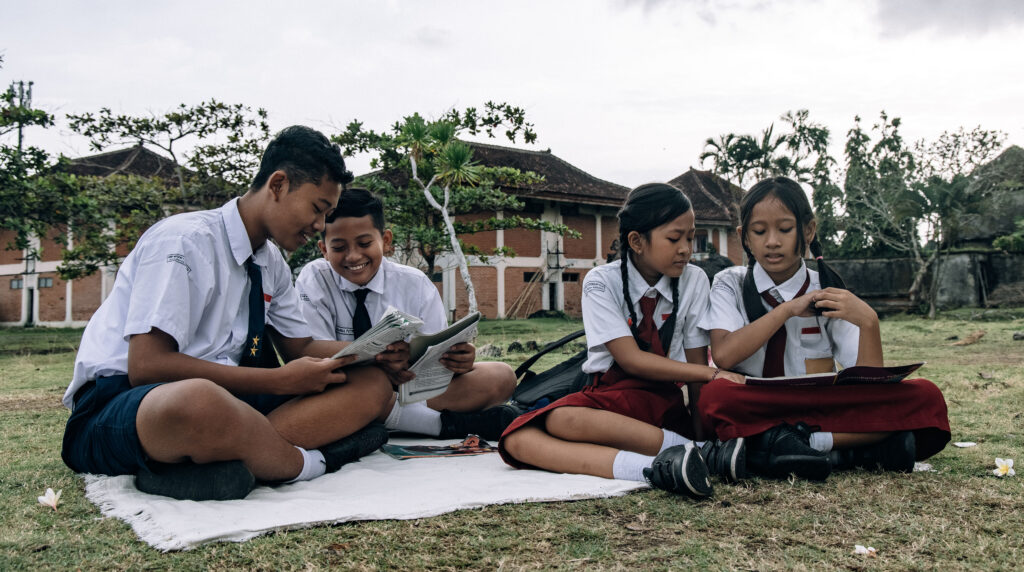 Inviting a speaker from an NGO working for equal education
There are many NGOs working to ensure equal education throughout the world, so that all children have access to it. A good way to work on International Education Day of Education in class is to bring in a speaker who can explain the work they do in their NGO and what experiences they have had throughout their career helping children to have access to a decent education.
With this presentation, students will be able to connect with other realities different from their own, especially related to developing countries. During the talk, NGO representatives can talk about the challenges they encounter on a daily basis, what solutions they are implementing, and how students can help in all of this.
Overall, it's about bringing other educational realities closer to your students, and helping them to increase their sense of commitment to initiatives that seek to improve education in other countries.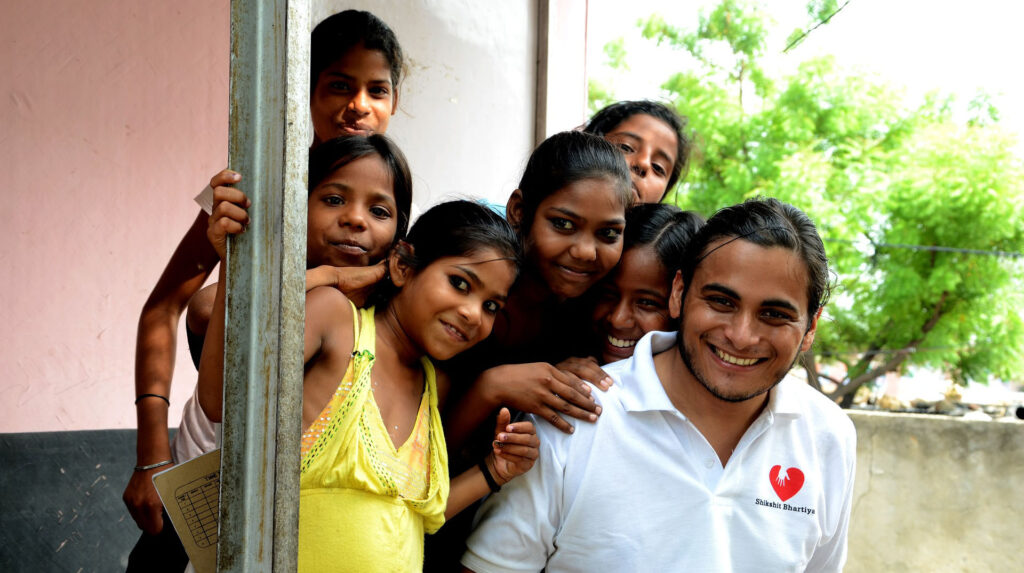 Writing Letters to Children from Other Countries
In language art classes (or language classes), it is a good idea to encourage students to write letters that they would send to other children living in other parts of the world. The idea is for them to explain their own personal situation, and then to send them their wishes to improve the situation of these children in other countries.
In this way, we want the students to internalize the realities of education in other regions of the world, and to know how to improve the situation of these children and learn about the value of what we have. You can assign each student or group of students a specific area or country, and they will have to research more about what education is like in this country, and what problems children encounter.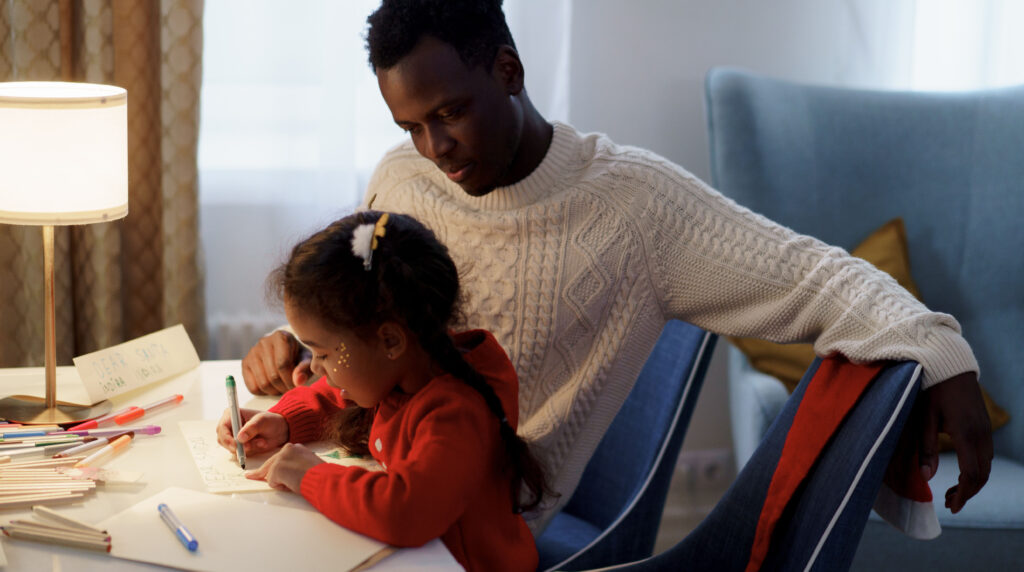 Record a podcast on the importance of education
Another idea to work with your students on International Education Day is to create and record an episode of a podcast. This is an engaging activity, which will highlight your students skills (digital skill, linguistic skill, enterprise skill…).
To begin with, you will properly explain what a podcast is, its relevance in today's society, and some basic characteristics to create and record one. Then, you will divide your class into several groups and each group will be assigned a specific topic (equal access to education, differences between countries, women's access to education, etc.).
Then, your students will have to find out about the topic from reliable and up-to-date sources, and prepare a script for the podcast, in which they reflect on various aspects about education. Finally, they will have to record it and share it with the rest of the class.
For this activity, it may be a good idea to use peer assessment rubrics, to motivate teamwork and increase attention to the work done by other teams.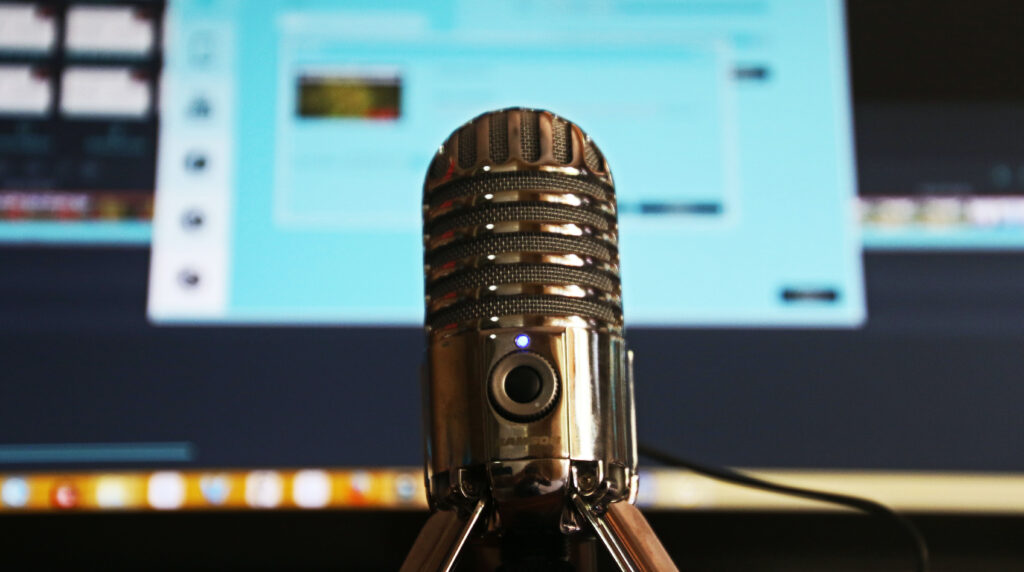 How will you celebrate International Education Day in the classroom?
Whether you do one of the activities we suggest, or come up with new ones, International Education Day is a great day to work on with your students. International Education Day is a good date to work on in class with your students, and can be worked on from different perspectives, educational levels and subjects. Tell us how you do it, we read you!
And, as always, you'll find us on our social networks: Facebook, Twitter, Instagram and
See you soon!