The last day of class is usually a memorable day as it marks the closure of a year in which your students have surely lived through many experiences, learnings, and knowledge. Additionally, for some important stages, such as the end of primary school or secondary school, this end leads to their transition to university. Would you like to make the last day of class unforgettable? Well, in this post, we bring you end-of-year ideas for different stages.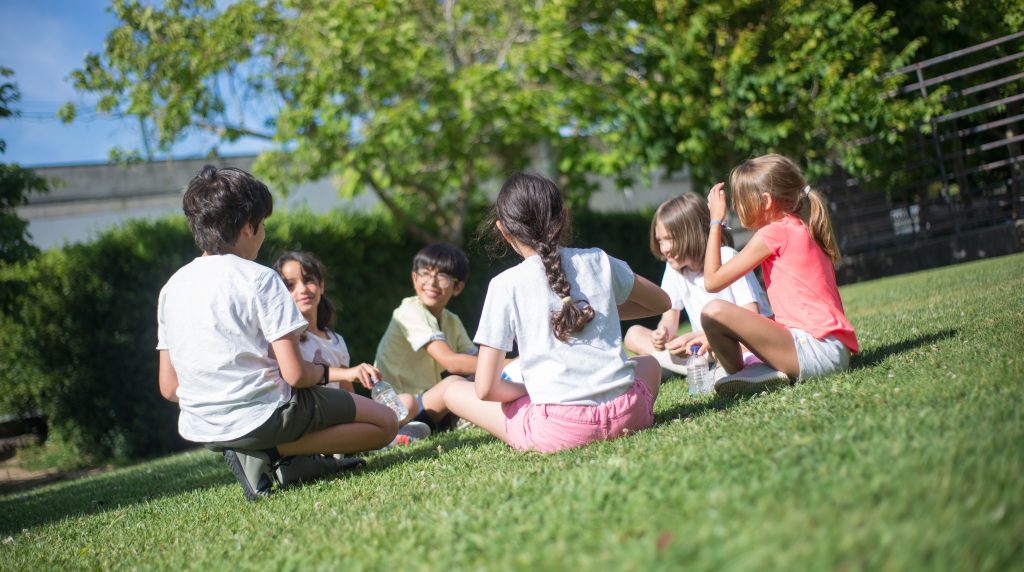 Why is the last day of school so important?
Although it may seem like just another day of the school year, the last day of class holds special significance and is a meaningful date for all members of the educational community. Let's see why it is such a relevant occasion:
Reflection and closure: It is a day for both teachers and students to look back on how the school year has gone and reflect on what has been achieved and accomplished. This allows for a sense of closure to the academic year and marks the beginning of a period of rest.
Creation of memories: Engaging in different activities on the last day of school promotes the creation of lasting memories. Both students and teachers can immerse themselves in experiences that generate memorable moments and help strengthen relationships among members of the educational community.
Goodbye: For students who are completing a stage, the last day of school is a good time to say goodbye to their classmates and embark on a new chapter in their lives. Therefore, the end-of-year ideas we propose serve to enhance students' sense of belonging to the school where they have spent this stage and to the members of the educational community.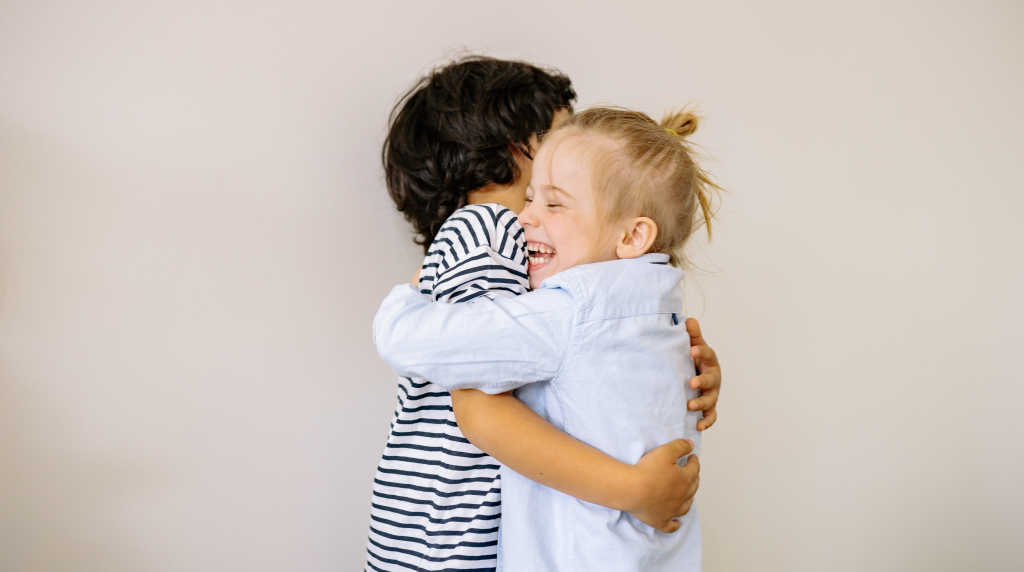 Ideas for end-of-year activities in preschool education
The following ideas for the end of the school year for the little ones will help you promote fun and stimulate their imagination on the last day of class. This way, you'll ensure they enjoy a final day of class filled with learning and curiosity.
For the youngest children, you can dedicate the last day of class to storytelling, inventing stories that incorporate information they have learned throughout the year, such as characters, situations, or other related elements. This activity can be very enjoyable and also reinforce some classroom knowledge.
For example, if you have discussed different animals and the sounds they make during the year, you can create a narrative in which various animals have to overcome an obstacle. This way, you will engage in a fun activity that also helps consolidate what they have learned in class.
A tip we suggest is to make this storytelling day as interactive as possible, allowing the children to decide the course of the story. This will motivate your students and further involve them in the narrative.
If the weather permits, engaging in outdoor activities is always a good idea. You can move to the schoolyard and prepare various activities that are suitable for the children, promoting fun and curiosity. Some games that your students will love include sack races, the game of preventing the potato from touching the ground, or a treasure hunt.
In this case, imagination is key, and you can invent as many games as your imagination allows. The important thing with these games is to promote your students' physical development, encourage their health and well-being, and provide them with ample sensory stimuli to help refine their senses.
If you need ideas for this activity, we have completely free didactic units that you can import from Additiopedia (our resource bank) into your Additio App.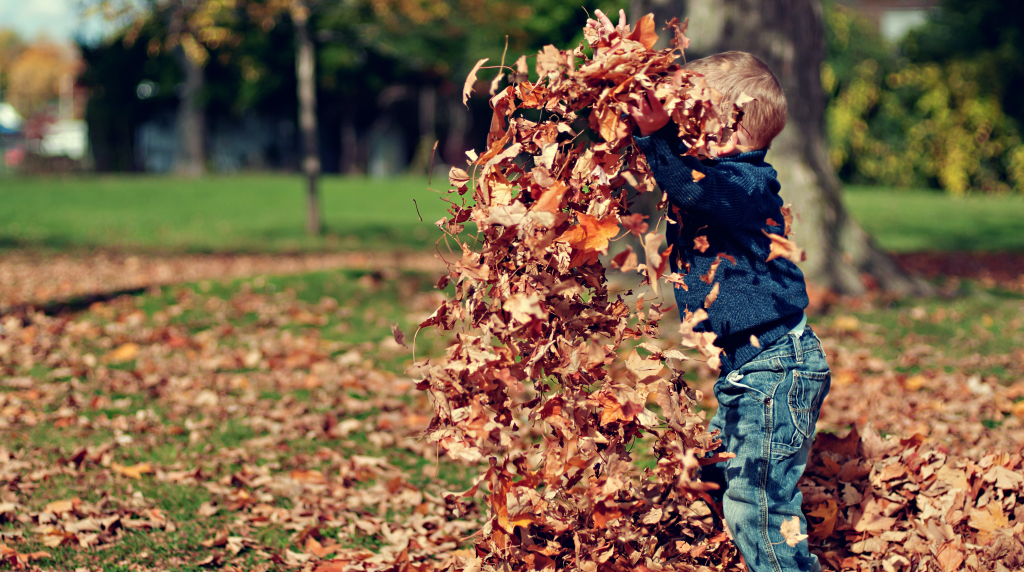 In primary school: How to make the end of the school year unforgettable
Here are some original ideas to ensure that the last day of class in primary school is truly unforgettable. It's an ideal day to recognize the students' hard work throughout the year and celebrate the individual and group achievements of the class.
If you're looking to reinforce the final knowledge of the school year while creating a playful and fun environment, organizing academic Olympics is what you need.
What does it involve? You can divide your class into teams and propose various activities for them to compete in. These activities should ideally be related to the content covered in class throughout the year.
For example, you can organize a Pass the word game with concepts, a 1-minute math challenge, or even a puzzle-solving game. At the end of the Olympics, you can award symbolic medals to the winners.
Gamification is a great way to reinforce knowledge and have fun in class. Organizing an educational escape room is an excellent way to keep your students engaged until the last day of class.
To ensure the success of your escape room, you need to think of a specific theme and come up with puzzles for your students to solve. They will have to solve various clues of different difficulty levels to escape from the classroom. You can even use the quiz functionality of Additio App to create some activities.
For example, if you want to organize a math-themed escape room, you can create puzzles with number locks, incorporate geometric shapes into games, challenge your students with riddles and hidden messages, and so on.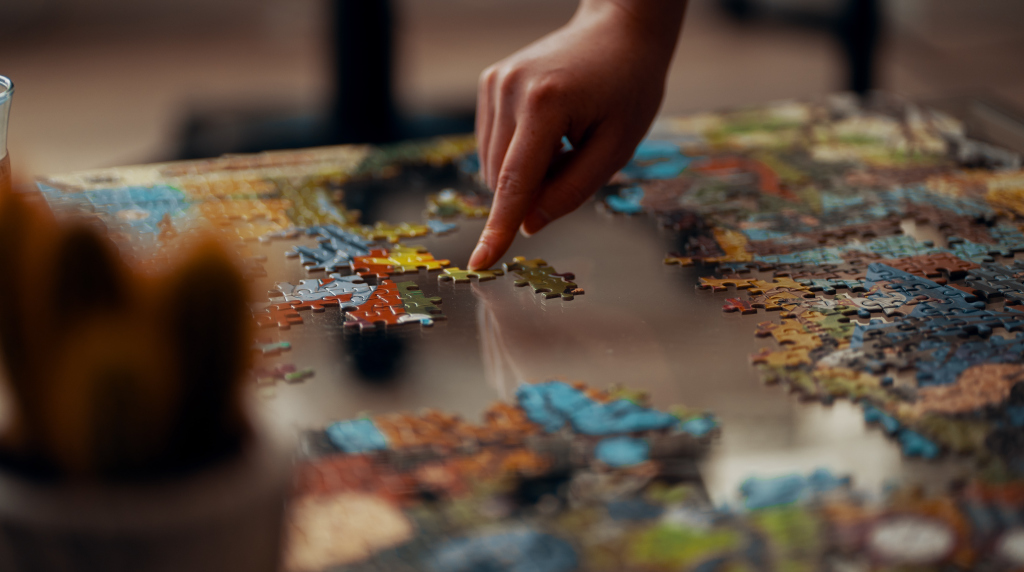 In Secondary School: A Last Day to Remember
Finishing secondary school is often one of the most emotional moments in a student's life, as well as for the teachers who have accompanied them during these stages. If you want the last day of class to be truly memorable, don't miss out on these ideas:
A great way for students to take a good memory of the end of these stages is to create a video compiling moments experienced throughout the entire period.
Any video or image has a place in this memories' video: field trips, activities, celebrations… This compilation will surely be very emotional and serve both students and teachers as a keepsake of this stage. On the last day of class, you can screen the video in class and have a small celebration to commemorate the achievements in secondary school and high school.
The end of a stage like secondary school can generate uncertainty about the future, as new challenges and experiences lie ahead. A great way to celebrate the last day of class in these stages is by encouraging your students to write a letter to their future selves.
This involves having your students write a letter to themselves, expressing everything they want to say, and setting a minimum date to open this letter. It could be 10 years, for example. The idea is for them to reflect on their current lives and their dreams for the future, so that when they open the letter in 10 years, they can see what they have achieved or how their plans have changed.
You can also encourage them to keep some objects along with the letter, as it will surely be a beautiful way to remember this stage of their lives.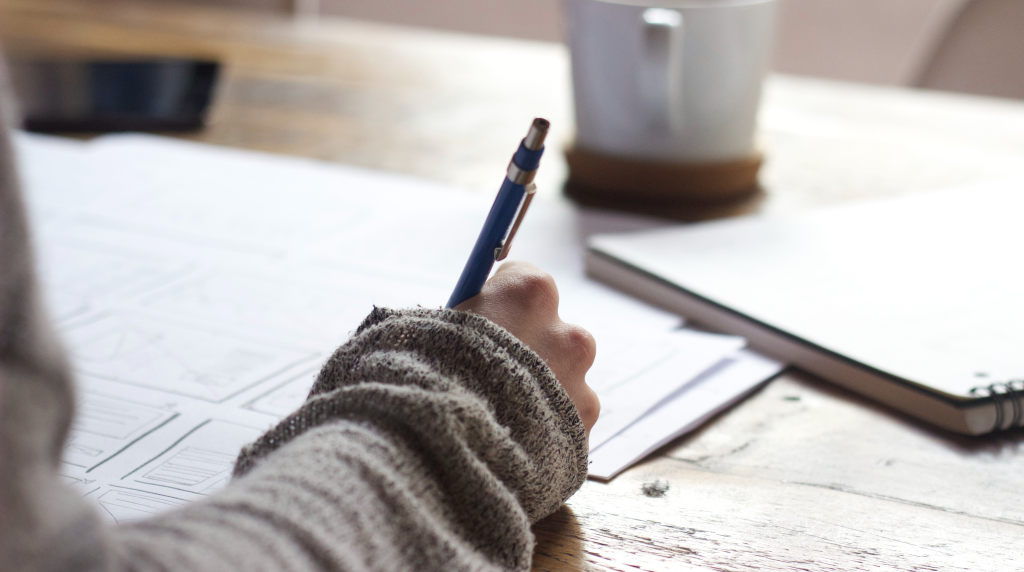 What would be your ideal end-of-year celebration?
We have provided you with some end-of-year ideas, but surely there are many more that we haven't thought of. We want to hear them! How are you going to celebrate the end of the school year with your students? Share with us on social media: Facebook, Twitter, Instagram and Youtube.
Happy end of the school year!