We're getting closer to one of the most celebrated days of the year, the International Women' s Day, celebrated on March 8th. This is a date lots of centers decide to work on, so we've decided to collect a list of ideas so you can work on M8 in class. Also, each idea is related to a different subject, and all of them embrace different aspects related to women.
If you're ready, on with the post!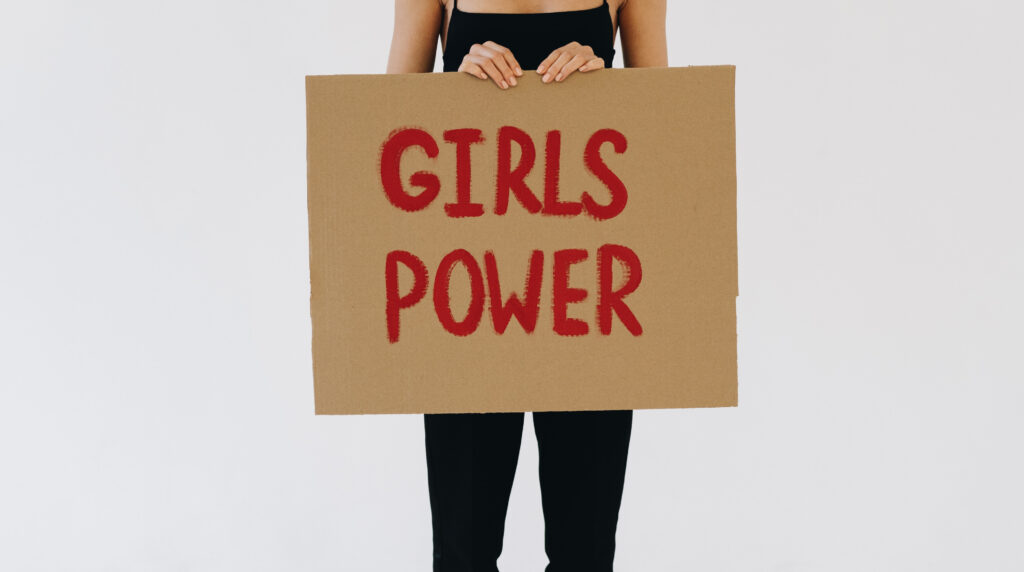 1. Celebrate International Women's Day in History
History is for sure one of the subjects where it can be easier to talk about the role of women throughout history. However, if you need an original idea, take notes.
You can organize a role-playing game in order to encourage your students to learn more about women 's role up to this day. In this activity each student represents a highlighted woman in history. The student must study in-depth the selected woman's biography and introduce her struggle up to this day.
When all the students have presented their corresponding woman, a new discussion can start where they share their own points of view, in the skin of the selected woman, as they embody this historical character. It's about learning to discuss and debate from what they've learnt so far about the given women.
For instance, one student embodying Rosa Parks must offer her vision on racism black people lived (and still live nowadays) in United States, and how the fact of not concede the seat in a bus was quite a definite aspect to change the law.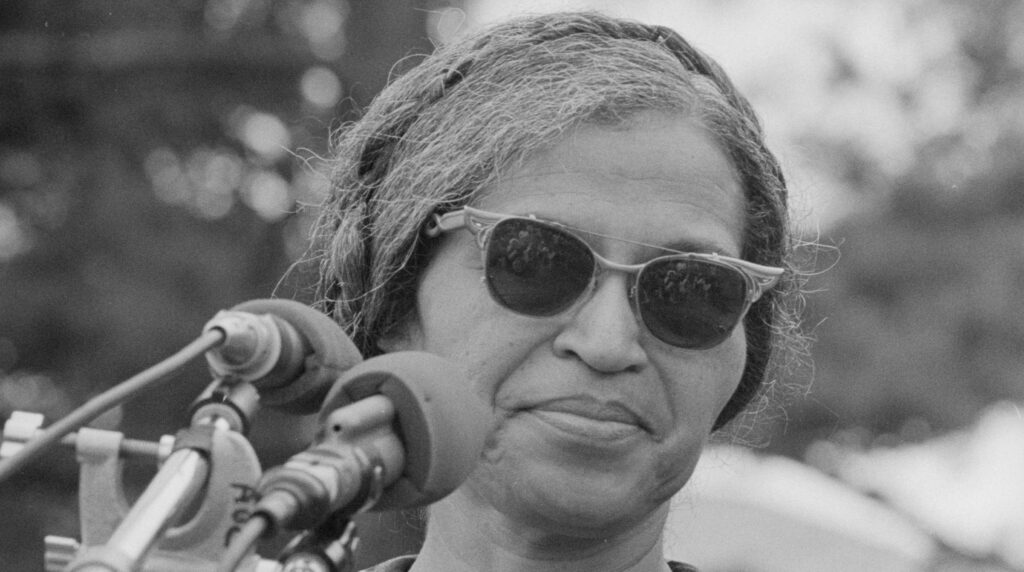 2. In Literature, read books written by women
If you teach Literature and you just can't miss the opportunity of taking part on M8 in class, you can plan to read works and texts written by women.
If you want to assure your students involvement, you can ask them to do some research and choose a text written by a woman. It can be a poem, a tale, an essay, a critic… You must read them out loud in class and talk about the different points of view and perspectives these women deal with in their works.
Also, this activity can act as a starting point to talk about different types of texts and literary genres. Remember to look for assessment rubrics for this kind of activity, you can use Additiopedia, our resources bank for free. If you want to create your own rubric, you can use Additio Starter plan, for free where you can take advantage of many features of Additio platform.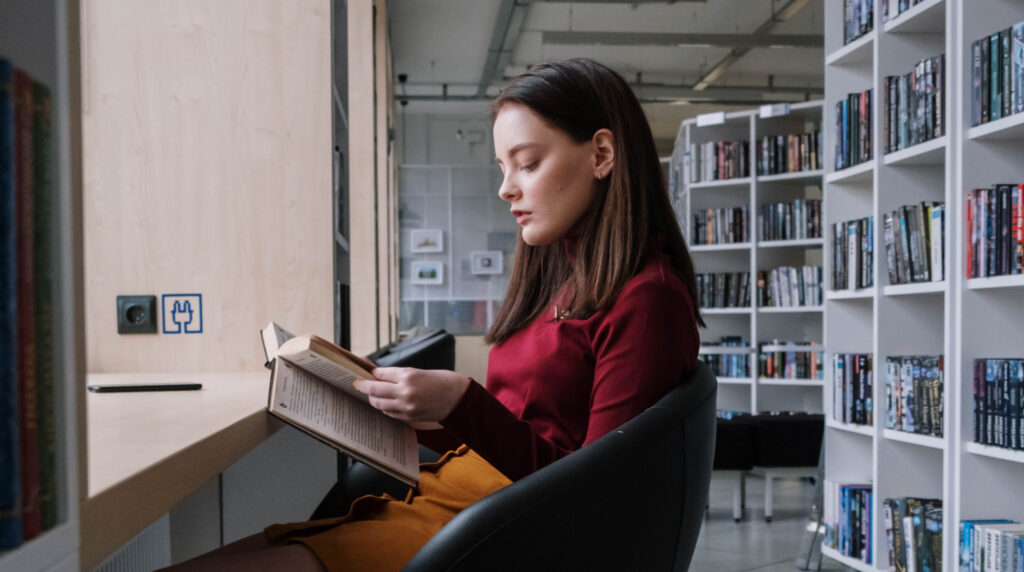 3. Let's learn about gender inequalities in pop culture in the foreign language class
Foreign language classes are the ones more likely to keep it original when it comes to preparing activities for International Women 's Day. Our suggestion is to inspire your students to research gender equality in pop culture (this is, music, cinema, literature, tv…).
You can propose some questions to start their investigation and, after, have a debate in class. For example: why the vast majority of superheroes are male?, why most of the famous authors from other decades are male?, how is woman depicted in the current songs?, among many others.
This activity will help your students to be aware of gender inequality that still exists in many areas of pop culture, also sharing the different insights of the classmates about it.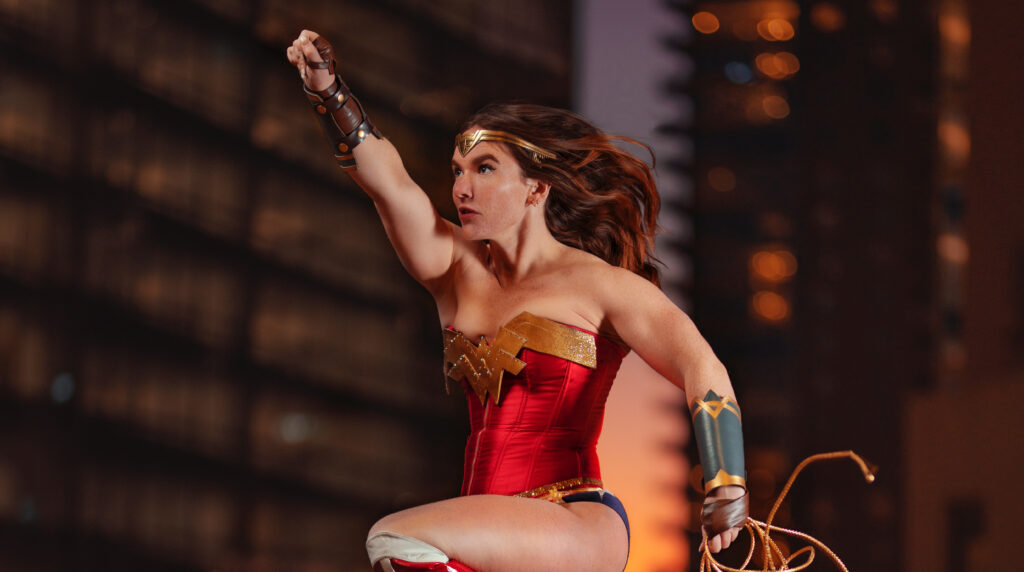 4. In Maths: let's vindicate women's role in STEM areas
Though great progress has been achieved in the last years, there's a huge gender gap in the STEM area, where only around 30% of women access tech, math, science and engineering studies.
This is an important reason to focus the Maths class in the women 's role in STEM areas. You can also talk about some inspiring women that have stepped in STEM and their career.
So many women have contributed to STEM and we're sure among your students there are some of them who will feel inspired thanks to this session.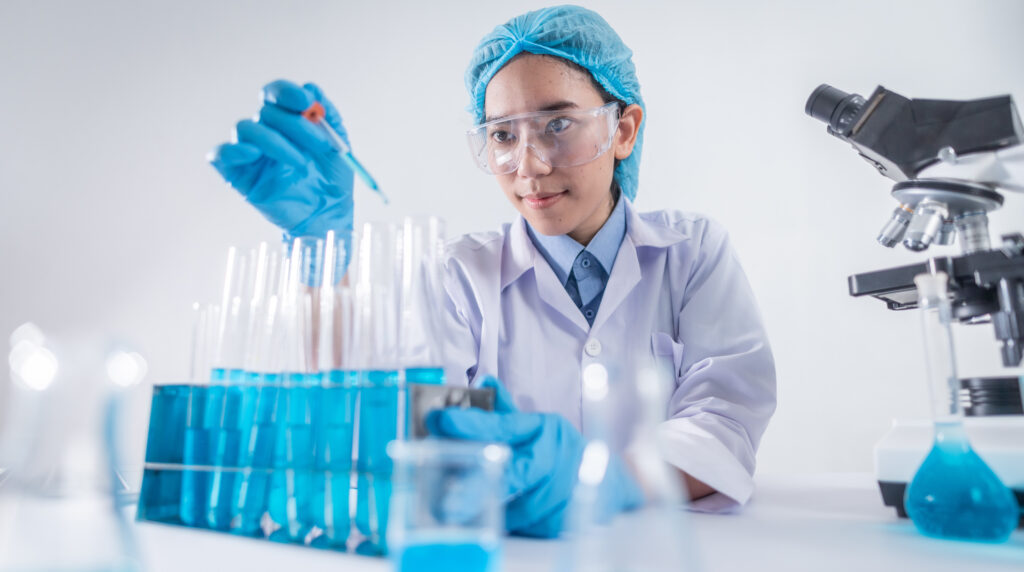 5. Create your own board game in Technology or Art
Either in Technology or Art, make your students create their own board game! With absolute freedom they can create the game with the design and rules they want to. They can create a new game or imitate some dynamics of existing games such as UNO, Trivial, Who is Who, Clue… The only rule here is the fact that playing must allow students to be aware of some aspect related to International Women 's Day.
Once all games are created and the rules established, you can take a session to play in small groups. This will encourage your students and they will also have fun in class.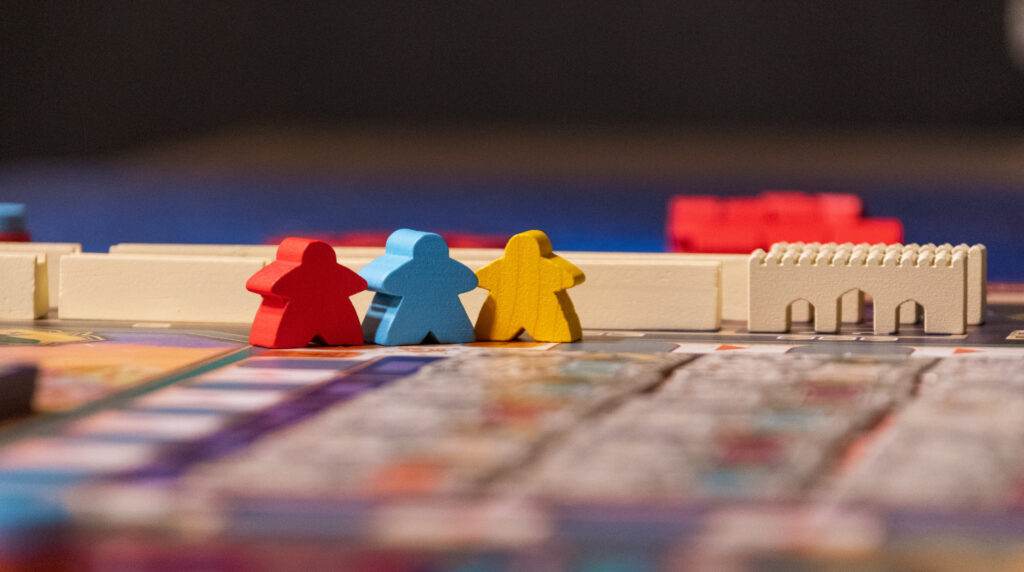 Who is a woman that inspires you?
The ideas we've seen so far are only some ideas to celebrate International Women' s Day in class, but you can find some others! It is also important to think about those women that have influenced our lives: teachers, family members, friends… Who is a woman that inspires you?
See you on social media and tell us all about it: Facebook, Twitter, Instagram y Youtube.
Bye!