The search for quality training leads educational centers to bet on new learning formulas.
The unfavorable results of Spain in the PISA report question, year after year, the traditional educational model. In our country, there are many who consider that the traditional paradigm of education is exhausted.
People look for other formulas in which children are more respected and we all learn. We are beginning to bet more and more on project-based education, for example. Perhaps because today's society requires more proactive people, capable of working in teams and with different skills than those of the last century.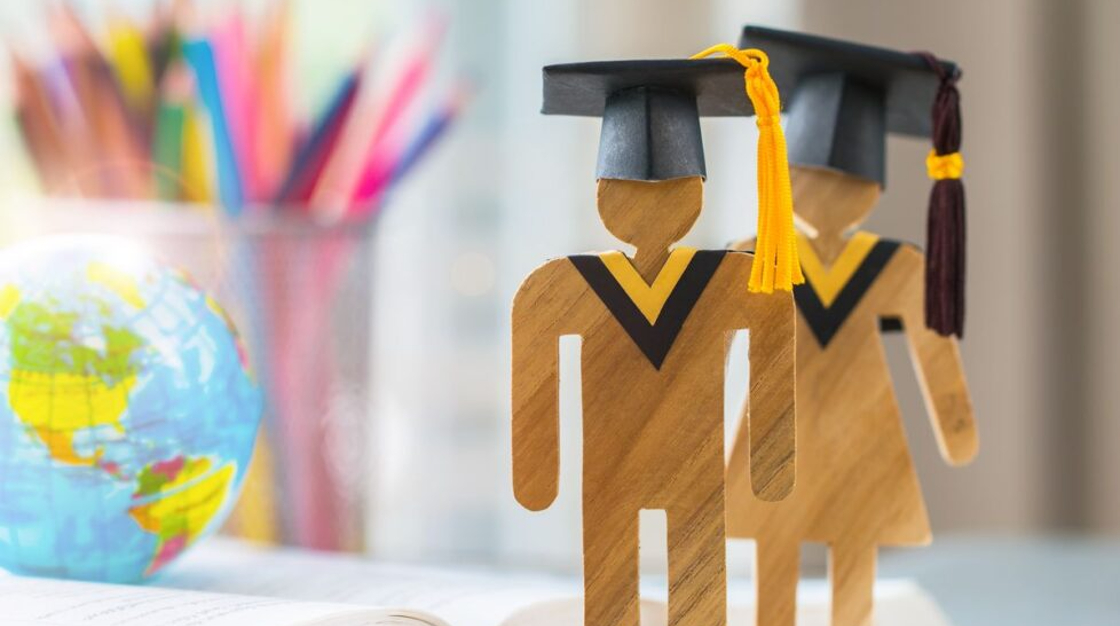 According to María Acaso, one of the current leaders in Spain and Latin America within what is known as the Educational Revolution or, as she herself calls, #rEDUvolution, she states that "we all think that Western education needs a change. A profound change that no one questions anymore. A radical change that turns everything that has been considered necessary up to now upside down. Fortunately, we all agree on this. The question we are asking ourselves now is rather how to carry out this change».
He believes that «in this arduous methodological question, with different perspectives and approaches, there is one reality that stands out above all others: the #rEDUvolution can only be carried out through disruptive teacher training, contemporary training that addresses the problems of practical educational institutions that surround us, instead of addressing the problems of a model that definitely no longer makes sense today. An educational practice that instead of giving recipes, helps to position itself, that instead of being obsessed with evaluation, is obsessed with affections, that instead of perpetuating vertical hierarchical systems, works on processes that make participatory democracy possible, not only in the classroom, but also outside of it.