This week we have great news to share and it is that Tekman and Additio, two companies very concerned about formative and competence assessment join forces to offer their products together with an integration that provides many benefits to teachers.
Tekman is a platform that allows educational guidance in a pedagogical way, through its different programmes. Through each of them, we seek to connect the student with the learning process, in a dynamic and personalised way, listening to the student and their needs at all times.
Why a partnership with Tekman?
As you know, Additio is an ideal platform with different functionalities both to evaluate students and to follow their learning process. Among the main features of Additio are the calculation of activity grades, the subsequent report of these grades, both group and individual, to see, in a more graphic way, the evolution of students and, above all, we can include the competency assessment, the key aspect that unites us with Tekman. This is why the union of Tekman and Additio is the perfect combination between teaching and evaluation.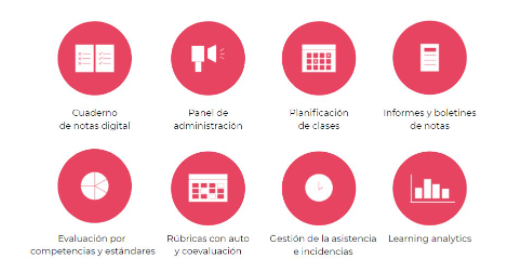 Benefits for teachers
From Additio, teachers will be able to manage their work more easily, thanks to the possibility of specifying the competences in each of the activities created within the platform, including the use of evaluation rubrics, and when the teacher deals with the activity in class through Tekman tools, he/she can later apply comments, notes and annotations in Additio to be able to see the result of the activity.
In addition, you can generate competence reports and share your students' results with their families in an automated way. A great complement to the Inspira, EMAT, Ludiletras and Superletras programmes that you will be able to start enjoying from next academic year.
 Do you want to know more? We invite you to the presentation webinar!
Then don't miss the Webinar that we have prepared together with Tekman next Thursday 27th May and find out everything that these two platforms can offer you, and how you can get more out of them.